A New York startup that helps companies monetize apps through daily deals is finding out the hard way that there's a price to pay for playing fast and loose with sexist stereotypes. And that transgression has once again sparked heated complaints about the mistreatment of women in the tech world.
While the company, Sqoot, has apologized profusely, reactions to that apology differ and at least three sponsors have withdrawn their support for Sqoot's Boston API Jam, which is scheduled for March 31-April 1 but may not survive the fallout.
At the heart of the matter was a line on Sqoot's event notice that promised there would be "perks," among them: "Women: Need another beer? Let one of our friendly (female) event staff get that for you." Here's what it looked like: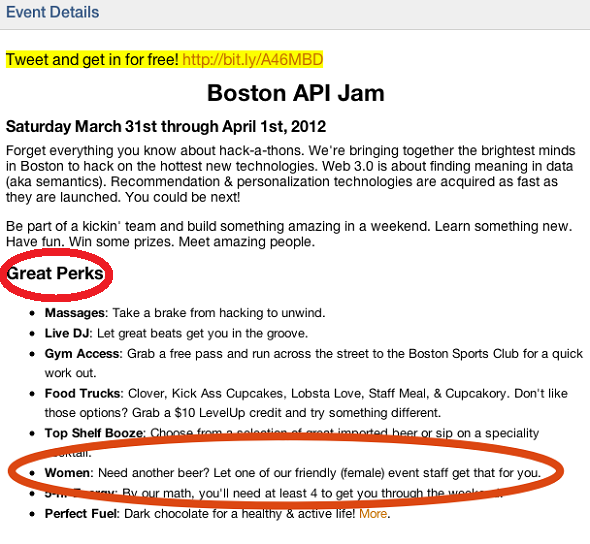 After being flagged on Twitter, Sqoot's original response was to merely say the line was a joke, but reaction from event sponsors and Twitter users showed few were laughing.

And sponsors, including Heroko, Apigee and Cloudmine, started fleeing.
At this point Sqoot was in full-fledged apology mode on its blog:
"When we put together the original event page, we used language that we now realize was reckless and hurt efforts to diversify gender in tech. We immediately and deservedly received an enormous backlash. While we aimed to call attention to the male-dominated tech world through humor and intended to be inclusive, the gravity of our wording was just the opposite. Our words completely undermined our intentions and went further to harm the world we're trying to have a positive impact on.
"We apologize unequivocally to our sponsors, customers, friends and family, and community. We'd like to thank everyone for being so outspoken. As a young startup, we learned a lot today and are better people and a better company for it."
And, as so often happens in these episodes, the apology did not quell all of the anger.  Gayle McDowell -- founder/CEO of CareerCup and a former software engineer at Google, Apple and Microsoft - isn't buying Sqoot's explanation and left this comment on the company's blog post.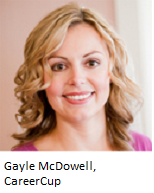 "Could you please explain how your "humor" was designed to call attention to the male-dominated world and was intended to be inclusive? How is inclusive to say that one of the perks were "women" and that one of your female event staff can fetch the boys some beer?
"Your language, as far as I understand it, is making the assumption that all coders are male, that all are straight, that women are sexual objects offered as a reward (HIGHLY inappropriate in a professional context), and that the women are there to serve them.
"You may not be terrible people, but you screwed up here."
Among those attesting to the first half of that last sentence is Erik Severinghaus, founder and CEO of SimpleRelevance, who wrote on his company's blog: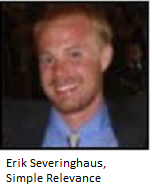 "To be clear, we are supporters of women in technology. At SimpleRelevance, we have non-negotiable standards around respect in the workplace, and Sqoot's comments do not reflect those values.
"The reason we have not pulled our sponsorship is that I don't think they reflect Sqoot's values either. If I didn't know (Sqoot's Mo Yehia and Avand Amiri), I would have already tendered my cancellation. ... But, I have gotten to know them both, and find them to be very decent human beings who often times have a very quirky sense of humor. ... In this case, what they said wasn't funny. If they stood by the comments, or refused to apologize, we wouldn't be able to be associated with the event in good conscience.
"If all you know of Mo and Avand is this one dumb comment, then I don't blame you for being upset and boycotting the event. But, having context, I view the comments as an aberration and instance of bad judgment in a history of otherwise very positive interactions."
Personally, I agree with McDowell when she says Sqoot's claim that it "aimed to call attention to the male-dominated tech world" is a lame excuse that had no place in the apology. And, if I ever write anything as offensive as that "perks" passage, I would hope against hope that someone like Severinghaus would step forward to say that's really not like me.
Welcome regulars and passersby. Here are a few more recent buzzblog items. And, if you'd like to receive Buzzblog via e-mail newsletter, here's where to sign up. You can follow me on Twitter here and on Google+ here.