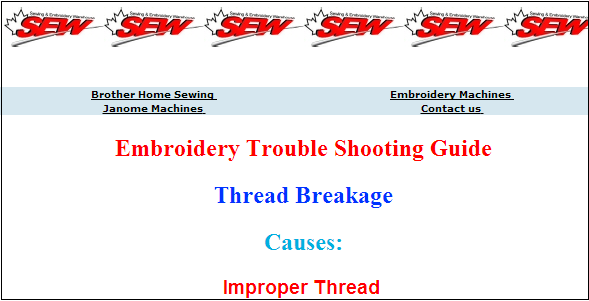 Found this one kicking around on Google+ this afternoon. To appreciate the giggles, you need to visit this "Embroidery Trouble Shooting Page" and scroll down.
(See the type get bigger.)
Keep scrolling.
(And bigger.)
More.
(And BIGGER.)
Don't stop.
Laughing yet?
Here's a full-screen capture of part of one letter - a lowercase "a."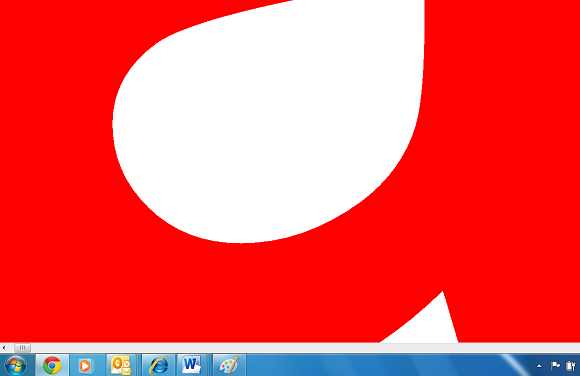 This is apparently what happens when one fails to close one's <h3> tags, or at least that's the consensus assessment (there are alternate theories).
And if you scroll all the way down to the bottom - which takes quite a long time - you see this unintentionally funny message:

Yes, someone ought to do that.