FCC will consider letting passengers use cellular services on planes: Yea or Nay?
Take our poll on latest possible change to cellphone use
Don't Miss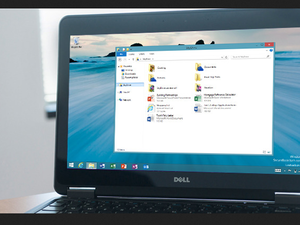 Windows is chock full of handy-dandy power tools, but most of them are hidden from everyday view. These
iWallet, separate dates, sapphire hopes, September uncertainty.
Experts are in agreement that Software Defined Networking/Network Virtualization will make the network
Resources
White Paper

White Paper

White Paper

White Paper

White Paper