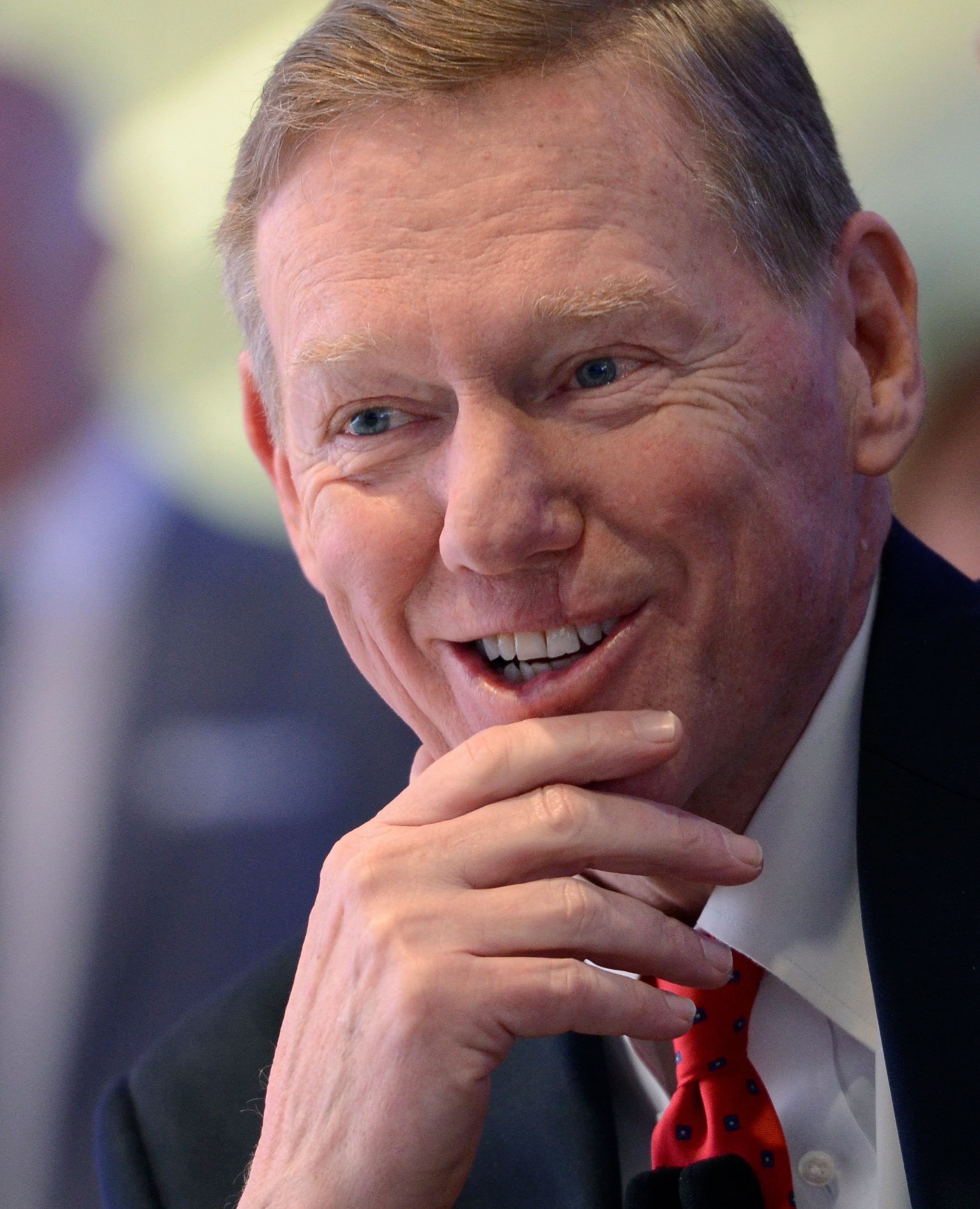 Credit: REUTERS/James Fassinger
Image Caption
Bloomberg reports that the Microsoft CEO search is coming down to the wire, and it's a race between Ford CEO Alan Mulally and Satya Nadella, currently president of the Microsoft server and tools division. That seems ironic, giving that Nadella's predecessor, Bob Muglia, had long been considered a candidate for CEO before he was pushed out. It just goes to show that division may not be sexy, but it gets the job done.
Other candidates, like COO Stephen Turner, Nokia president Steven Elop and former Skype head Tony Bates, remain in the race but are now long shots. Kara Swisher noted that many at Microsoft hoped for a return by Paul Maritz, but that seemed unlikely.
However, one item bothered me. She said 68-year-old Mulally would take a "caretaker" position, grooming Nadella and a few others to take over the reins. To this I say no, no, no. Very bad idea.
First off, the term "caretaker" is entirely wrong. That would imply a company firing on all cylinders and doing well. If the company was doing well, Steve Ballmer would be cleaning out his desk five years before he planned to.
More important, it makes Mulally a lame duck from the day he takes office. People will know he's not a long-term guy and it will make his job of rousing the troops that much harder. Now, I acknowledge that someone at his age is not a long-term CEO anyway, but do you have to codify it?
Mulally or anyone else needs to come in and go full "Game of Thrones" on the place, turning over all of the complacency, fiefdoms and insular little cliques that have made Microsoft unproductive and unable to compete in the market. He has to repair the damage of Stack Ranking, get rid of the distractions and money pits, and get people riled up for a real fight with Google, Apple, Qualcomm and an increasingly rebellious HP.
That's not a job for a caretaker, nor should it be known from day one he's only there a short time. People with seniority who might have their fiefdom taken away will dig their heels in and wait for Nadella or whoever else takes over.
And I disagree that Mulally isn't geek enough to grasp what is happening in technology. First of all, cars are as much a part of the changing landscape already, with more and more technology each year. More important, he has a Masters in aeronautical engineering. Anyone who can design an airplane cockpit, which he did, can grasp technology both on an individual level and all of its interrelations. He speaks geek, just with a different accent.
So if he is the choice, I hope it's made abundantly clear he's there to change things and there is no waiting him out.