Back in the late '90s and early oughts my hair got progressively shorter until one day I decided to shave it all off and that's how I wore my hair ... or rather, didn't wear my hair ... for years.
Eventually, I guess around 2005 or 2006, I let it grow back but this Friday it's all coming off once again. Why? It's for St. Baldrick's.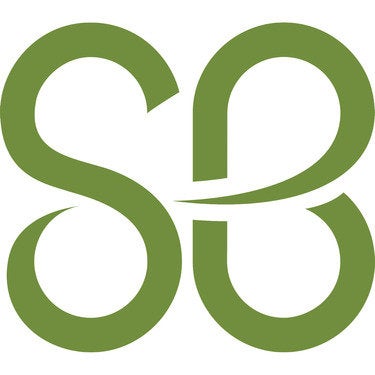 St. Baldrick's Foundation is a charity that funds the most promising lines of research into cures for childhood cancers. This really matters because every year in the US more than 175,000 children are diagnosed with cancer and more children die of childhood cancer than any other disease - more than AIDS, asthma, cystic fibrosis, congenital anomalies, and diabetes combined. You'd think given these facts that funding for research would be good yet all types of childhood cancers combined receive only 4% of the U.S. federal funding for cancer research. 
St. Baldrick's has raised, to date, over $127.5 million which has funded 690 grants at 326 institutions in 20 countries. Last year, St. Baldrick's raised $34,081,644 and with impressively low fundraising costs and management costs (17.7% and 2.8% respectively).
How does St. Baldrick's raise it's funds? Mainly by getting people like me to be sponsored to have their hair cut off ... so this Friday, March 14th, I will become a "Shavee". Here's the "before":
Yep, that's not a bad head of hair and my goal is to raise $5,000 to have it shorn off. This is, admittedly, an ambitious goal but I think I know enough awesome people who will help this wonderful charity so, please exercise your awesomeness and go to my St. Baldrick's Profile Page and give 'til it hurts (it's tax deductible)!
Thanks in advance. Oh, and "after" (as well as "during") will be posted for your amusement ... and if we exceed $5,000 I will wear a Mohawk for week before going completely bald ... how's that for inducement?
Cutting remarks below then follow me on Twitter, App.net, and Facebook.