No. 36 in our Geek-Themed Meme of the Week series arrives via Reddit and features the debut here of the Socially Awkward Penguin.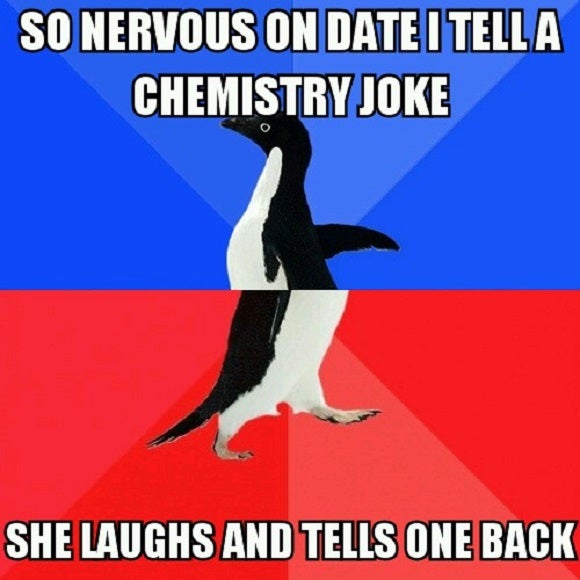 Want more? Check out the "Geek-themed Meme of the Week Archive":
And if you'd like me to consider one that you've found - or created - please feel free to send it to me at buzz@nww.com.