Social networking services are great for connecting people and broadening social circles but where your romantic relationships are concerned it turns they're not so great.
According to a new study, The Third Wheel: The Impact of Twitter Use on Relationship Infidelity and Divorce, by Russell B. Clayton of the Department of Journalism at University of Missouri-Columbia, "active Twitter use leads to greater amounts of Twitter-related conflict among romantic partners, which in turn leads to infidelity, breakup, and divorce."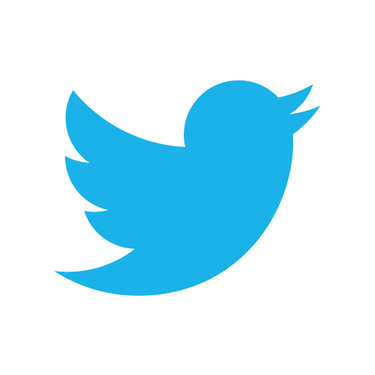 To put that another way, many people in romatic relationships are tweeting their way back to being single.
Such "negative relationship outcomes" have been shown by other studies which found that "Facebook-induced jealousy, partner survelliance, posting ambiguous information, compulsive Internet use, and online portrayal of intimate relationships can be damaging to romantic relationships" and Clayton wanted to find out if Twitter had the same effect.
Clayton recruited 581 Twitter users aged 18 to 67 years to answer a twenty question survey and found that his hypothesis did, indeed, have legs and, yes, Twitter had much the same impact on relationships as Facebook when either or both parties in a relationship were heavy users of the social networking services.
While you might not be that surprised to hear this is the case it's interesting that the correlation and causation can be tested. This also points to a useful conclusion: No matter how "great" he or she is, if they're always on social networking your relationship may well not last. Then again, if you're always on social networks too, you might not care that much.
Has social networking "singled" you out? Confess below then follow me on Twitter, App.net, and Facebook.