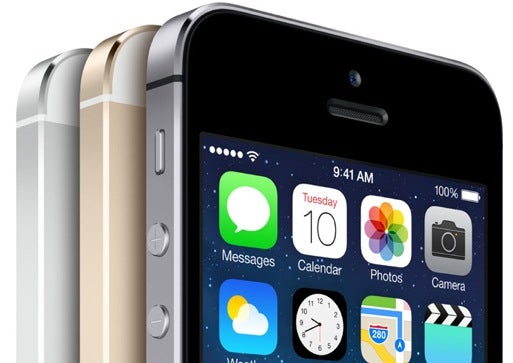 This summer, Apple is largely expected to release two brand new iPhone models with larger screen sizes. One will reportedly feature a 4.7-inch display while the other will feature a 5.5-inch display. Needless to say, the iPhone 6 may trigger the most massive iPhone upgrade cycle we've seen to date.
That said, Apple, as always, remains concerned with its bottom line. As a result, it's worth highlighting a research note from Jefferies analyst Peter Misek, who writes that Apple has been attempting to negotiate, with little success thus far, a $100 increase in iPhone subsidies. The increase, the report notes, would serve to bolster Apple's margins, presumably because the larger-screened displays will cost more to manufacture.
While the idea may seem wild at first glance, Misek said it is not as crazy as it seems. "The possibility may at first seem far-fetched in light of investor concerns regarding possible carrier subsidy and handset price cuts due to smartphone saturation and lack of differentiation," Misek comments. "But we think this general lack of differentiation could be the reason why Apple may be able to get a price increase. Carriers realize that the iPhone 6 will likely be the only headline-worthy high-end phone launched this year and that they will lose subs if they do not offer it."
Now, if we hypothetically assume that carriers agree to Apple's terms, one has to wonder if carriers will suck up the added up-front costs (knowing that they'll make it up over the duration of a two-year contract) or pass the buck to consumers.