It's official, folks. Apple today officially confirmed that it has acquired Beats Electronics for $3 billion. The purchase price makes this Apple's most expensive acquisition to date. The purchase price will be divided up via $2.6 billion in cash and $400 million in stock, really a drop in the ocean given Apple's vast cash reserves.
As part of the acquisition, Beats co-founders Jimmy Iovine and Dr. Dre will be joining the company in unspecified roles.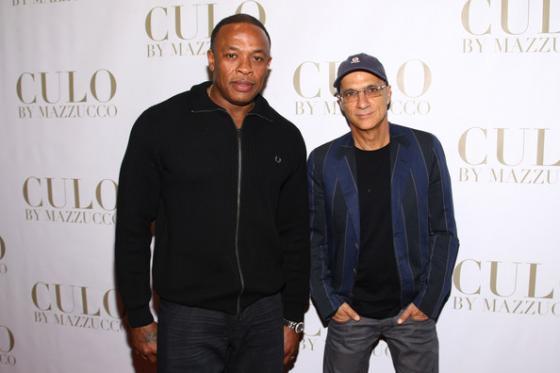 "Music is such an important part of all of our lives and holds a special place within our hearts at Apple," Tim Cook said in a press release. "That's why we have kept investing in music and are bringing together these extraordinary teams so we can continue to create the most innovative music products and services in the world."
Notably, the Beats brand, which is a popular entity in its own right, will continue to exist. And so, Apple's foray into subscription music has begun.
Apple's press release reads in part:
Beats Electronics has brought the energy, emotion and excitement of playback in the recording studio back to the listening experience and has introduced an entirely new generation to premium sound entertainment. Beats Music was developed by a team of people who have each spent their entire career in music and provides music fans with an incredible curated listening experience.

"Music is such an important part of Apple's DNA and always will be," said Eddy Cue, Apple's senior vice president of Internet Software and Services. "The addition of Beats will make our music lineup even better, from free streaming with iTunes Radio to a world-class subscription service in Beats, and of course buying music from the iTunes Store as customers have loved to do for years."
Apple anticipates the deal will clear regulatory hurdles and officially locked in by the end of the year.