Last week I gave a roundup of some of the gadgety goodness arriving soon from consumer electronics companies during my visit to the Digital Experience event in New York.
 Here's a closer look at three of the products shown at the event, in which I was able to get more up-close videos and descriptions from officials at each of their respective booths. Take a look at products from LEGO, Drop and LifeTrak:
LEGO Fusion
Coming in August, the popular brick construction set company will offer this hybrid mix of physical toy plus iPad app. In this video, Siddharth Muthyala gives me a look at the Town Master set/app:
Drop's iPad kitchen scale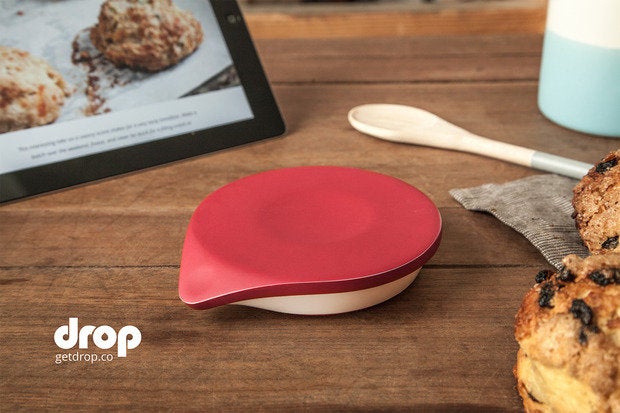 In this video, Ben Harris shows their offering, an iPad-connected kitchen scale that goes beyond just measuring your food or ingredients. The very cool app guides you through the baking process, providing exact ingredients that can be measured individually or placed into a mixing bowl. The best part? If you're low on an ingredient, the system can automatically re-adjust the recipe (or offer alternatives) to keep you cooking.
LifeTrak watch/activity monitor
My obsession with finding the perfect activity monitor / fitness gadget continues, and this time we see the LifeTrak watch, which includes a heart-rate monitor that can be worn on a wrist instead of a chest strap (one caveat here, the heart-rate given is an average, not a real-time measurement). Here, Jason Volk talks about the type of data its watch can track for you on the smartphone (I love that it includes sleep data as well).
Stay tuned for more videos later in the week as I return to New York for the CE Week activities.