The school superintendent in Newton, Mass. will lose a week's pay because he lifted five sentences from a speech by the state's governor and integrated them unattributed and nearly word for word into a graduation speech.
But the plagiarism by Superintendent David Fleishman, while inexcusable, wasn't the most interesting part of the story. Neither was the punishment decided upon the school committee, which seems light.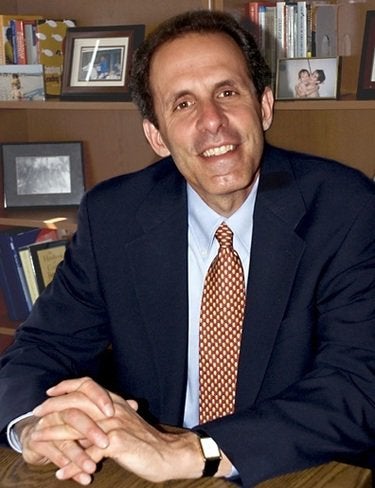 It turns out that it wasn't the Internet that tripped up the plagiarizer, as happens so regularly these days. Nor was it the mainstream media or a blogger who discovered his misdeed.
Instead it was Newton South High School's student newspaper, The Lion's Roar, that broke the news. A recently graduated student, Jordan Cohen-Kaplan, had heard Gov. Deval Patrick's speech at Boston University in May and recognized the similarities in Fleishman's commencement address June 9. Cohen-Kaplan was a co-author of the story in the student newspaper.
A great piece of reporting, certainly, and kudos to the administration of Newton South High School for making sure the students were allowed to publish it.