Tools
ProduKey: Answers "what's my @#$% Microsoft key?" (but not in Klingon)
Finding Microsoft Product keys at short notice is usually a complete and utter pain but it's even worse when you really need a key and you've misplaced the paperwork ...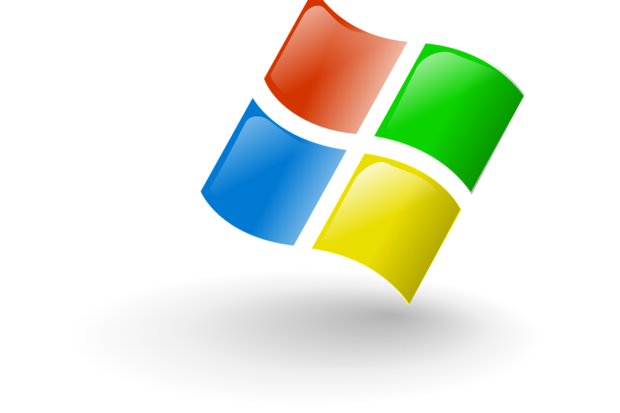 You know how just when you need to quickly find the license key for Windows or Office and you can never find the original certificates? Yep, it's really annoying.
Rather than scrabbling around in moldering piles of licensing documents you should try ProduKey, a freeware product key finder from NirSoft that understands Microsoft Office 2003, Microsoft Office 2007), Windows (Including Windows 7 and Windows Vista), Exchange Server, and SQL Server. Note that this tool only work for Microsoft products that store their keys in the registry.
With ProduKey you can discover the keys on your local machine or, using the command line version, interrogate other machines on your network. There's also extensive support for other languages (though not, surprisingly, Klingon).
Do you have a favorite key finder utility? Let me know …
[m]
Don't Miss
IDG Contributor Network
Based on comments by unnamed sources, an article about Avaya weighing bankruptcy has triggered a...
IBM says common Session Initiation Protocol (SIP) and SIP and Cisco Skinny Client Control Protocol...
In 2010, Jim Gettys, a veteran computer programmer who currently works at Google, was at home uploading...
Resources
White Paper

eBook
Sponsored

White Paper

White Paper

White Paper