Apple iOS, OS X universe reacts to WireLurker malware threat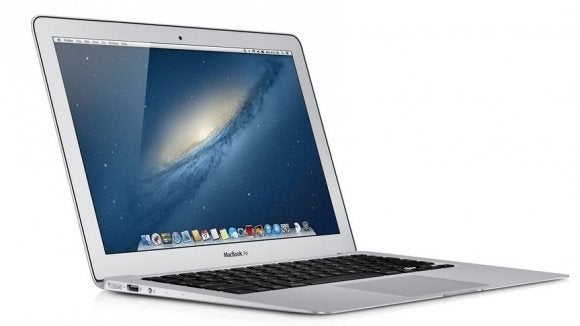 Don't Miss
Avaya Networking is strong and can stand on its own, but ongoing financial struggles have hurt the...
The Free Software Foundation Tuesday announced a major rethinking of the software projects that it...
The U.S. government reportedly pays Geek Squad technicians to dig through your PC for files to give to...