Pi Day comes early: Raspberry Pi 2 debuts with Windows 10 support
Popular computer for teaching coding at schools gets an upgrade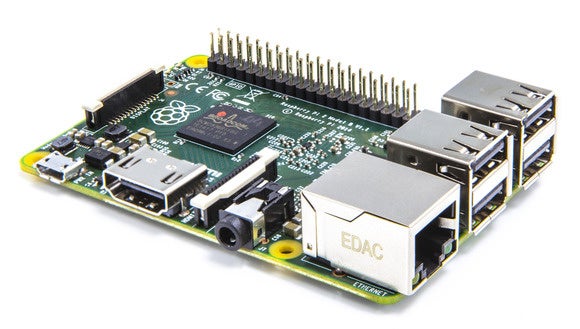 Don't Miss
Networking and collaboration vendor Avaya declared bankruptcy on Thursday, calling the move part of its...
The Air Force Research Lab (AFRL) tapped into that notion today as it awarded a $750,000 grant to...
The U.S. government reportedly pays Geek Squad technicians to dig through your PC for files to give to...
Resources
White Paper

Video/Webcast
Sponsored

White Paper

White Paper

Video/Webcast
Sponsored