In news that flew somewhat under the radar, a new consortium of tech companies – including Pivotal, Verizon, IBM and others – banded together this week to form the Open Data Platform (ODP), which could go a long way in making big data projects more palatable to everyday users.
+ MORE FROM NETWORK WORLD: 10 Tips of what to watch for in Microsoft cloud SLAs +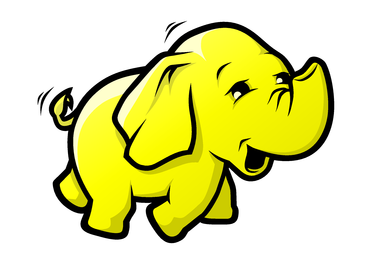 Hadoop is a huge open source project for managing and processing big data. But as an open source project it has many components and already there are numerous offerings in the market based on the open code. The problem is none of them are really compatible with one another. It's basically a wild west out there. For vendors, this can be fine: Customers go all in on one platform and are stuck with it. But users don't like that.
ODP hopes to fix this problem. The idea is that members of the ODP will agree on some basic components of Hadoop platforms, which will theoretically allow workloads and applications to be interoperable with other platforms.
The initiative is just getting started – it was announced this week and in the coming months members will assemble guidelines to determine which components will be interoperable. But it could end up being an important step in making enterprise end users more comfortable with using big data platforms.
Check out more details of the ODP here.