First Look
Nomad: Mobile charging gadgets you need
Need a charge? Nomad's products make sure you always have the right cable and power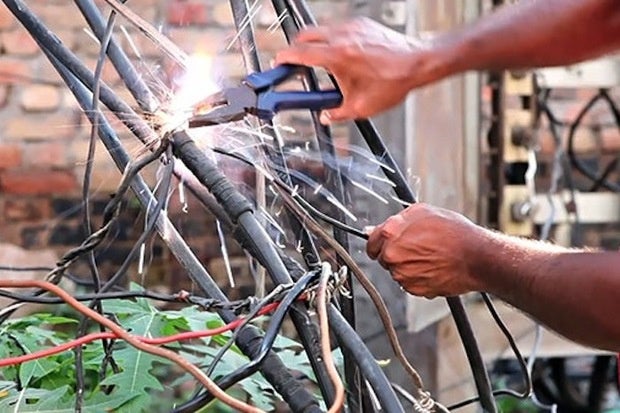 I've tested any number of portable backup batteries designed to keep your phone running when you're not near a power socket and I thought I'd pretty much seen most of the good ideas … until I opened a box that just arrived from Nomad.
I was impressed with the company's NomadKey last year (they called it the "ChargeKey" back then) simply because it was so handy to have it on my keychain. In the box was not only their latest NomadKeys and their NomadClip (a carabineer clip with a built-in cable … all of these products are available with either micro USB or Apple Lightning connectors), but also their new NomadPlus, a clever backup battery device.
This gadget is kind of brilliant because rather than having to dump your Apple power adapter the NomadPlus makes use of it.
You insert your Apple power adapter into the NomadPlus which connects to the adapter's USB socket and it, in turn, presents a USB socket.
When your iPhone or whatever is plugged into the NomadPlus and the NomadPlus is plugged into the wall it figures out whether to pass power through to your phone or charge its internal battery. When not plugged into the wall the NomadPlus will operate as a regular backup battery and recharge your phone.
Priced at $39.95 the NomadPlus weighs just 60g and measure 5.3 x 5.3 x 3.1cm. It contains an 1800mAh battery and outputs the standard 5V at 1A. Simple, effective, and well-priced, the NomadPlus gets a Gearhead rating of 5 out of 5.