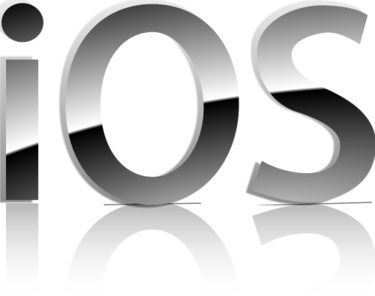 The Apple community is buzzing today over a report from 9-to-5 Mac that the iPhone and iPad maker will be holding its first public open beta for iOS next month.
This would be Apple's latest effort to do away with buggy releases for its mobile operating system. Early adopters of iOS 8 ran into various troubles, as did those early to download the first updates to that OS.
A public beta of iOS 8.3, reportedly open to no more than 100,00 Apple Seed testing program participants (you can sign up for Apple Seed here to try to get a shot at testing iOS), would be a follow-on to a similar effort by Apple last year with Mac OS X Yosemite. The new version of iOS will include support for Wireless CarPlay, improved Siri voice capabilities and more. A new streaming music service from Apple is expected to be supported in iOS 8.4.
Apple is also expected to hold public betas for iOS 9 later this year, according to 9-to-5 Mac.
RELATED: iOS 8.1.2 addresses disappearing ringtone mystery | iOS 8.1.3 won't suck up your storage