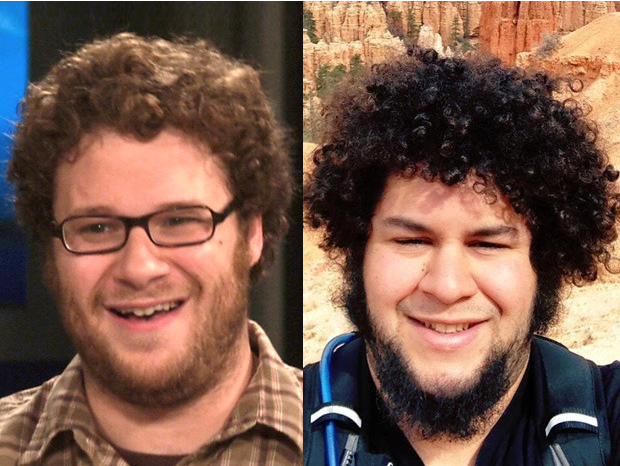 Yes, Seth Rogen did get the White House's attention late last year with his controversial movie "The Interview" -- about a fictitious assassination of North Korea's leader. But no, the White House has not hired him to run its IT department.
The man taking on that job is David Recordon, a 28-years-young veteran of Facebook and open standards efforts such as OpenID. And yes, he does strike something of a resemblance to the actor, as has been pointed out numerous times over the years during Recordon's public appearances, such as when he discussed "Scaling Facebook with OpenSource Tools" in this YouTube video. In the comments on that video one poster wrote: "Is that Seth Rogen? :)", to which another replied "if it acts like Seth and talks like Seth its [sic] probably Rogen."
Twitter users were quick to make the connection as well upon Recordon's new job being announced:
Seth Rogen is the new IT Director? RT @ITProShow: White House names top Facebook engineer as first director of IT http://t.co/aBIQ92xO01

— Mike Kresic (@kresic) March 20, 2015
We raise the Separated at Birth question as well in our profile of Recordon here.
The Recordon-Rogen comparisons will only increase now that Recordon has a higher profile job.
Meanwhile, it would seem that the guy Rogen really looks like is Apple co-founder Steve Wozniak. Rogen plays him in a new Steve Jobs/Apple movie, the Aaron Sorkin picture slated to be released later this year.