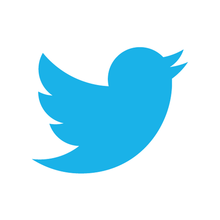 Not that long ago, if you were a reporter with a hot scoop and you wanted to be first to break the news to the public you had to do one critical thing first: write the story.
Not today.
Today a relatively new journalistic practice exists whereby members of the media put aside the writing of the story part for long enough to announce the news immediately on Twitter. "Hey," they tell their Twitter followers, "I've learned this important piece of news and will reveal more as soon as I do that pesky story writing." Having thus established their reporting of the news as the first such reporting, then and only then do they write the story.
Not everyone in the news business embraces this tactic, but it's definitely a thing.
And it's use by a Wall Street Journal reporter last week appears to have paid off handsomely , not for the reporter or her employer, mind you, but rather for a stock options trader who apparently parlayed one of these pre-story tweets into a $2.4-million windfall in less than a half-hour. Here's the tweet: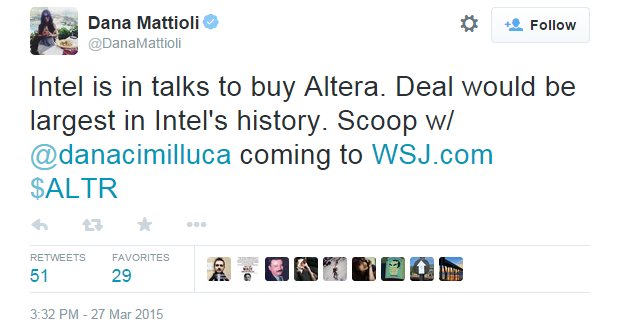 Fortune has the details of how this may have played out, including suspicions that a bot and/or shenanigans were involved. (Some are convinced that insider trading was involved.)
What's unclear to me – in part because I don't know much about stock market mechanics – is whether this incredibly lucrative trade still might have happened if the reporter had written and posted her story the pre-Twitter way.
It's a fascinating tale in either case.