As I wrote last week ("What's behind Microsoft's not-to-crazy startup spending spree?"), the Redmond company has been making acquisitions at an historic rate to start the calendar year. And today we hear that Microsoft has consumed yet another firm: Datazen, a Toronto maker of mobile business intelligence and data visualization technology for Windows, iOS and Android devices.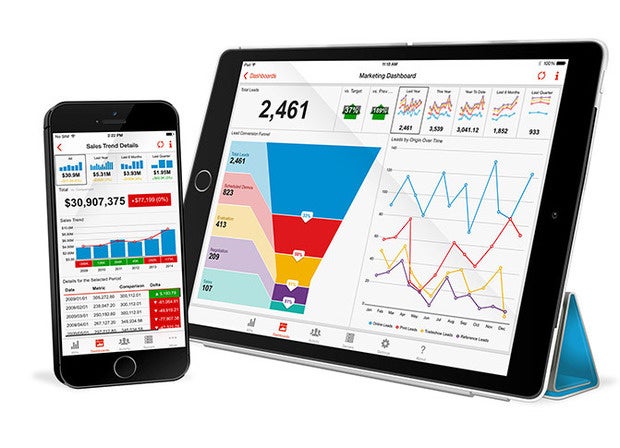 Microsoft has formally announced 5 acquisitions this calendar year, and it has been widely reported that it bought a 6th company, digital pen firm N-trig as well. It also bought 4 companies during November/December 2014.
Microsoft in particular has been stockpiling companies that boast analytics expertise, with Equivio, Revolution Analytics and HockeyApp among them. As IDG News Service's Katherine Noytes writes, you can now add Datazen to that list.
Kelsey Mason (@KelseyMasonTBR), an analyst at Technology Business Research, says that Microsoft's sense of urgency has really picked up of late in terms of getting into emerging markets via acquisition. 
"The market is changing at an unprecedented speed and Microsoft needs to keep up with the smaller, more agile players -- particularly around cross-platform development, which is not something that's in Microsoft's DNA," Mason says. "So I see this land-grab of applications as a smart and quick way to solidify its 'ubiquitous computing' strategy."
Disappearing is the "Microsoft-only mindset" that the company was plagued with in the past, she says. "The reality of the market now is that customers want to be able to have seamless experiences across devices and platforms. This is the same for developers –- allowing them to use Microsoft technology to create apps for competitive platforms (iOS, Android) will be key."
Look for Microsoft to make more deals in areas such as security, mobile, analytics, productivity and open source down the road, Mason says.