It's been a busy week in the cloud computing market. Here are some news stories you may have missed:
-HP says it isn't actually quitting the public cloud
Cloud circles were abuzz last week when the New York Times' Bits Blog published a story titled "HP comes to terms with its cloud" in HP cloud executive Bill Hilf is quotes saying HP would no longer compete "head-to-head" with public cloud juggernauts Amazon Web Services, Microsoft and Google. Within hours bloggers came out with stories announcing that HP was quitting the public cloud market.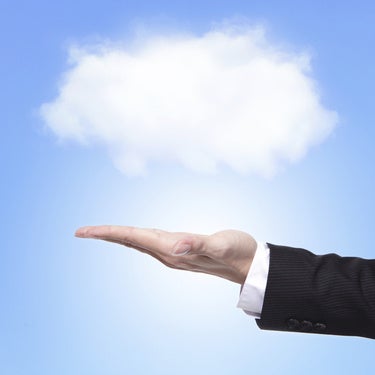 This week, HP went on the defensive and committed to the public cloud as part of a broader cloud strategy. In a blog post this week Hilf said his quotes were misrepresented by some in the media and said HP still has an OpenStack-based public cloud.
 + MORE AT NETWORK WORLD: Hewlett Packard Enterprise just released its new logo… and it's really boring +
-Docker gets $95M to keep the container hype going
Containers are probably the most hyped term in cloud and virtualization circles right now, and one of the big companies behind that effort – Docker – just got a whole lot more money to keep the hype going. Docker secured $95M in series D funding from investors Insight Venture Partners, Coatue, Goldman Sachs and Northern Trust, along with existing investors Greylock, Sequoia, Trinity and AME Cloud Ventures. Docker is the darling of the container movement, with companies like Amazon Web Services, Microsoft, IBM and even VMware supports Docker container images on their platforms. Docker is both the name of the company, and the open source project that it is commercializing.
-Watson gets healthy
Everyone knows Watson, the IBM computer that's really good at Jeopardy. This week IBM launched the Watson Health Cloud an "open, secure platform for sharing and analyzing health data." Along with partnerships from Apple and Johnson & Johnson, Watson will ingest health care data to create real-time recommendations for patients, doctors and health care companies. Read more about IBM Watson Health here at Computer World.