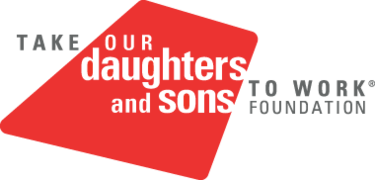 Anyone taking your kid to work today for, I guess what's more formally known now as Take Our Daughters and Sons to Work Day? If so, feel free to share photos on our Facebook and Instagram pages, and we'll roll 'em all up into a package if we get enough good ones.
On Instagram, please tag any such photos with #nww15 and let us know where you work and what you do, if you can.
Chris Seidt, Operations Manager at Louisville Metro Department of Information Technology, got things rolling on our Facebook page, with a photo of a young guy who looks very happy not to be at school...
And Rocky Walls shared this photo of his five-year-old adding life at a video production company today.