There was no way Microsoft could stick with Project Spartan as the name for its newfangled Windows 10 web browser. After all, there are just too many darned things already named Spartan or Spartans, from the Michigan State University nickname to those Spartan obstacle course races. And Microsoft certainly doesn't want people equating its next-generation browser with getting through one of those insane and often painful races.
So the official name for the new browser, unveiled Wednesday, is Edge. Because that's unique.
Except for:
*The Edge, U2 guitarist
*Professional wrestler Edge
*Verizon Edge flexible payment program for network devices

*Ford Edge vehicle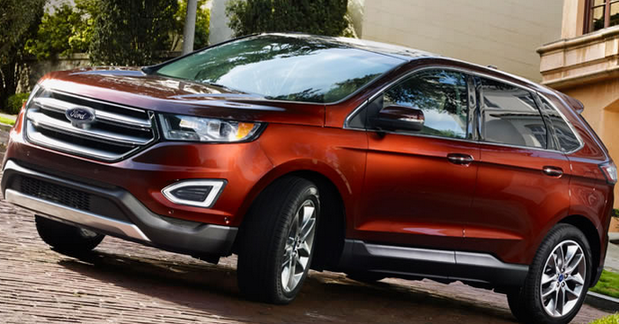 *Samsung Galaxy Note Edge smartphone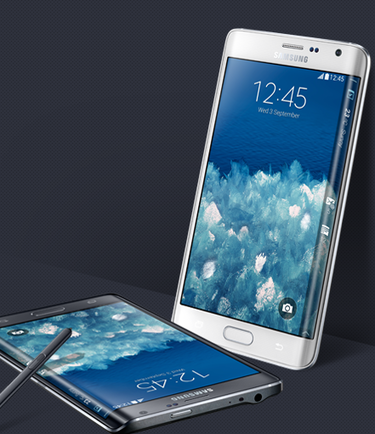 *Ill-fated Ubuntu Edge smartphone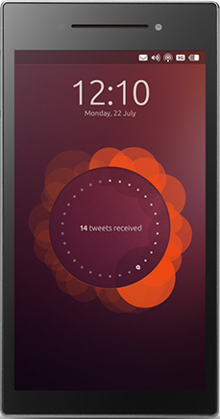 OK, the list goes on. Then again, at least Microsoft didn't go the made-up-word route, which can be oh so much more painful...