It bears repeating: First impressions are critical to getting your resume past an initial screening, whether it's by an applicant tracking system (ATS), a human recruiter or hiring manager. Taking full advantage of those precious few first seconds is key to getting your resume seen. Make sure it gets noticed for the right reasons by ensuring that you don't make these six common mistakes.
1. Length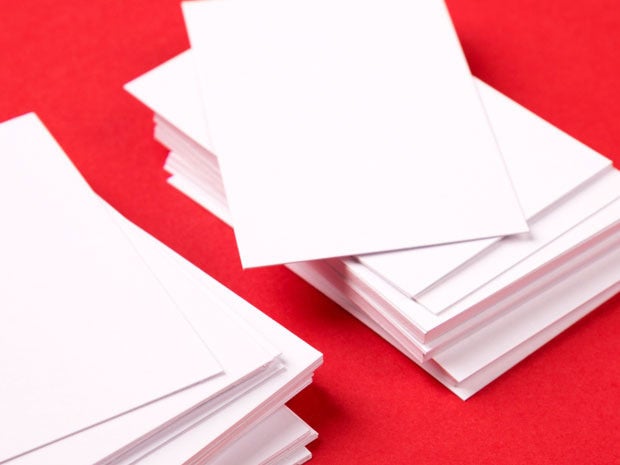 A good rule of thumb is to include seven to 10 years of experience on each page of your resume, says Frank Dadah, managing director, Accounting, Finance & Administrative Contract Staffing at WinterWyman. "If you have 15 to 20 years experience, then it's perfectly fine to have a two-page resume. If you have more than 20 years experience, the chances are good that anything you've done that far in the past isn't relevant and should be excluded," Dadah says.
And try to keep your achievements and accomplishments contained to between three and five bullet points for each role.