IDG Enterprise (which includes NetworkWorld, Computerworld and other news websites for IT pros) is in the process of fielding a survey with the objective of gauging strategy, challenges and drivers with regard to mobile technologies. You can expect to see articles across our publications based on the results in late summer.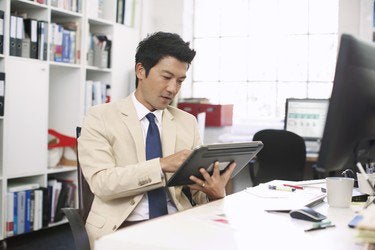 We invite you to take the survey and enter a drawing to win a $500 cash prize.* Tell us about your organization's top mobile priorities, and how emerging technology is changing roles and responsibilities within your organization.
The survey should take no more than 10 minutes of your time. Answers are confidential and will be reported only in combination with responses from other survey participants. Thank you for your time and participation.
*Due to rules governing individual geographies, sweeps is open to U.S. and most Canadian residents; however, we welcome responses from all regions, regardless of location.