Tools
Ten hot Web developer tools that will make your life easier
You can never have too many tools in your toolbox so let me suggest ten more you need
You can never have too many tools (though our wives might disagree when it comes to the garage). At least digital tools don't take up space so here's seven more to add to your toolbox: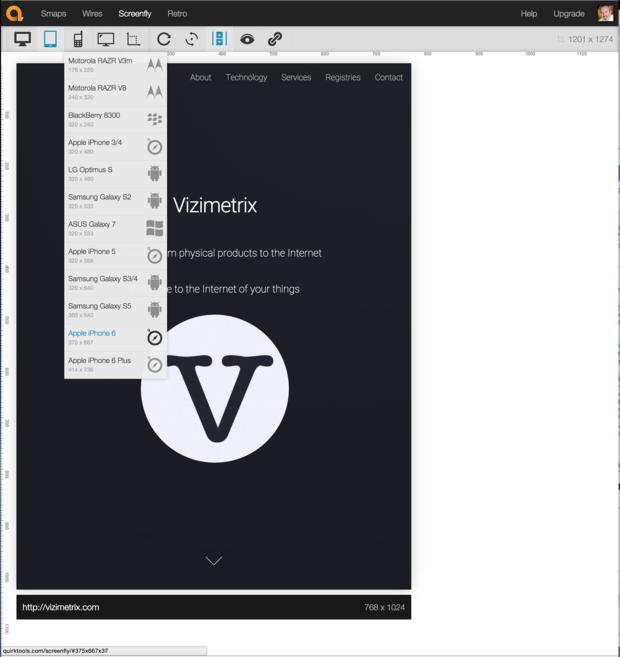 Quirktools: This site provides four useful online tools for free with a "Plus" subscription($84 annually or $10 per month) allowing for more projects in Smaps and Wires.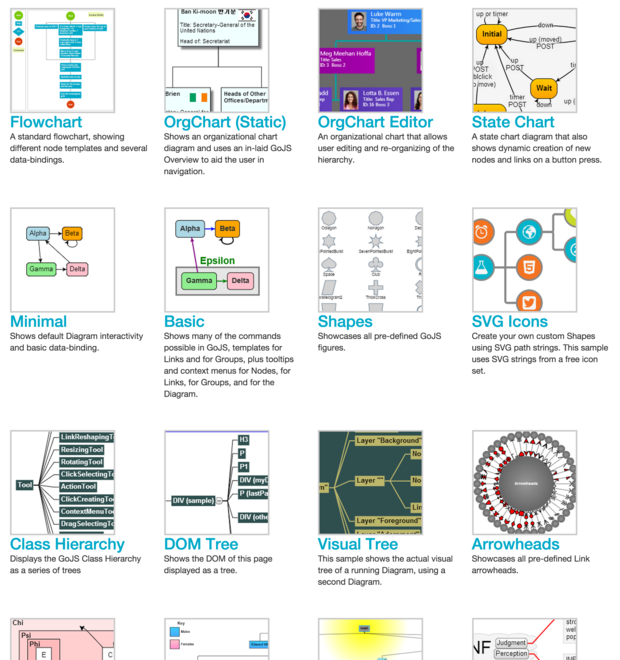 GoJS for HTML5/Canvas: "A pure JavaScript library for creating interactive diagrams on the Web." If you're building Web content like dashboards and you want the very best diagramming possible, this library could be what you're looking for. Supporting full interactivity, extensible layouts, mobile responsiveness, data binding, and templates. The demo samples are amazing. Free for academic and educational purposes; $1,350 per commercial developer.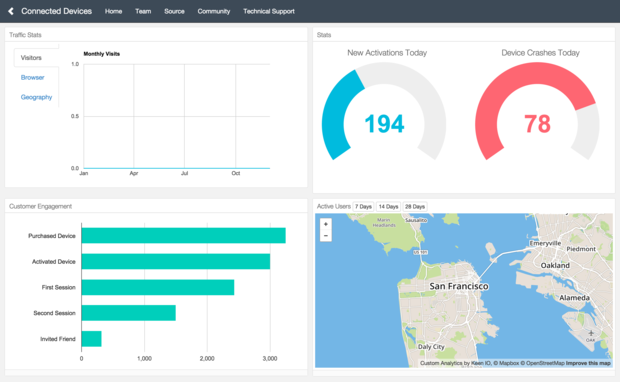 Dashboards by Keen IO: Another tool for developing sophisticated dashboards, Keen IO's free, open source templates are professional quality, mobile first, responsive designs based on the Bootstrap HTML, CSS, and JS framework.


jQuery user interface: "jQuery UI is a curated set of user interface interactions, effects, widgets, and themes built on top of the jQuery JavaScript Library. Whether you're building highly interactive web applications or you just need to add a date picker to a form control, jQuery UI is the perfect choice." Free, open source. Includes demos, themes, widgets, … everything you need to build sophisticated user interfaces.


jQuery Mobile: A "Touch-Optimized Web Framework" that "takes the 'write less, do more' mantra to the next level: Instead of writing unique applications for each mobile device or OS, the jQuery mobile framework allows you to design a single highly-branded responsive web site or application that will work on all popular smartphone, tablet, and desktop platforms."

Paper.js

Paper.js: "The Swiss Army Knife of Vector Graphics Scripting." Paper.js is a free, open source vector graphics scripting framework that runs on top of the HTML5 Canvas. It offers a "clean scene graph" and DOM (Document Object Model) for creating and working "with vector graphics and bezier curves, all neatly wrapped up in a well designed, consistent and clean programming interface." Incredibly powerful.

D3.js

D3.js: A remarkable free, open source "JavaScript library for manipulating documents based on data. D3 helps you bring data to life using HTML, SVG, and CSS. D3's emphasis on web standards gives you the full capabilities of modern browsers without tying yourself to a proprietary framework, combining powerful visualization components and a data-driven approach to DOM manipulation." Outstanding!
If you've got any tools in your digital toolbox you think people should know about, let me know ...
View Comments
Don't Miss
When reporting on Friday's DDoS attack, the national media should have warned consumers not to install...
The attacks that overwhelmed the internet-address lookup service provided by Dyn today were well...
By forcing Windows 10 on users, Microsoft has lost the tenuous trust and credibility users had in the...
Resources
White Paper

White Paper

White Paper

eBook
Sponsored

White Paper