A Redditor submitted this picture to the section of that site that is devoted to networking.
"I think this is more of a network cabling thing," he writes. "I mean the installation isn't that old to find something like this but ... personally speechless to find this in a modern building." Here's the full picture: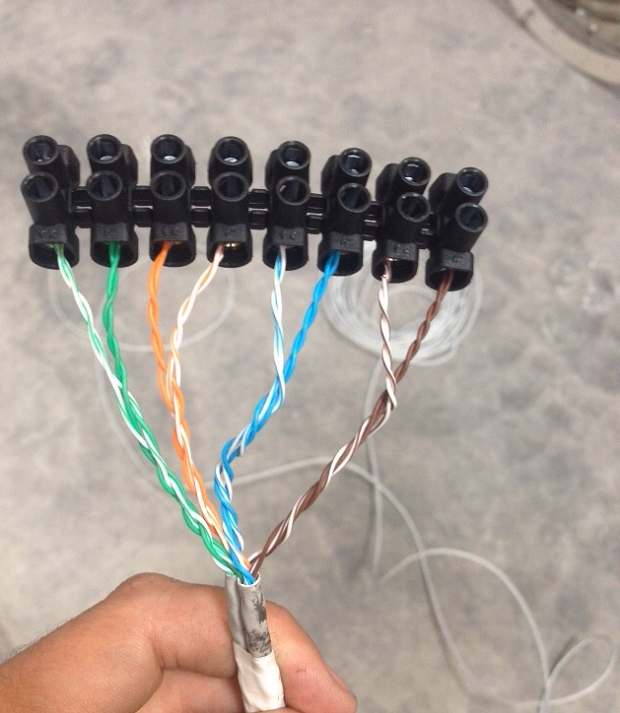 So what is it?
"That's 8 perfectly usable POTS lines :)," offers one not-exactly-sure forum participant. "At least, that's what makes the most sense (so that's probably not it!)"
Followed by a more confident contributor:
"No, that's probably it. Surely, good God, that's it. EDIT: Maybe eight vintage machines on token ring?"
They'll get no argument from me.
Welcome regulars and passersby. Here are a few more recent buzzblog items. And, if you'd like to receive Buzzblog via e-mail newsletter, here's where to sign up. You can follow me on Twitter here and on Google+ here.