According to a survey published at Android Central, the camera is the most important feature consumers consider when choosing a smartphone. Cameras are the tipping point between good and great phones. Until now, only the most expensive Android phones and iPhones had great cameras. Google's new Nexus 6P smartphone tips the camera scale toward Android, bringing great photography to mid-range Android phones.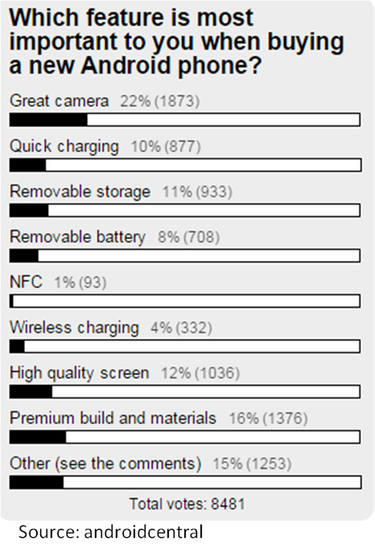 Cameras aren't really cameras anymore
The Nexus P camera is a sensor based-image processing system that consumers will use to post pictures to social media. Google's partners Huawei and LG designed the Nexus 6P and 5X phones with the same rear-facing camera, which is capable of competing with the best cameras on flagship Android phones and Apple's iPhone 6s. The Nexus 5X can be expected to take photos of similar quality.
The rear camera uses a 12-megapixel light sensor with large 1.55µm pixels manufactured by Sony. Light sensors are the one exception to the semiconductor rule that smaller is better, because bigger pixels capture more light more accurately, providing better raw images for the image processing software. Sony's sensor operates very fast, with a short exposure time that eliminates blurriness caused by slight hand movements when the photo is taken.
Laser focus is a game changer
Laser focus, which LG first introduced on a smartphone 18 months ago, significantly enhances clarity. The Nexus 6P focuses by scattering points of laser light that are reflected back to the camera sensor to adjust lenses in about a third of a second. Lasers are preferable compared to earlier low-cost techniques that used a stuttered flash, where the first low-intensity flash is used to focus and the second to illuminate the image. The first of the stuttered flash confuses subjects sometimes reflected in their pose and expressions. The dual-tone LED flash, like the one on the back of the Nexus 6P, illuminates the shot, enhances colors, and improves contrast in low light.
A camera enthusiast might find this point-and-shoot autofocus camera app a limitation. An app like Camera Zoom FX will give the pro all the dials and knobs he or she expects, like ISO, HDR, brightness, and saturation. The camera's video capabilities are impressive. Video can be recorded at up to 4K Ultra HD resolution or in slow motion at 720p at either 120 or 240 frames per second.
High-quality cameras are the last Android phone component to be commoditized
The smartphone phenomenon of commoditization has re-rendered the smartphone camera to be great and now affordable. The combination of more affordable components, like high-performance lasers and light sensors, with advanced image processing has enabled Android's developers to implement well-understood imaging algorithms and techniques used in more expensive phones, SLRs, and industrial and defense applications.
The forces of commoditization extend to the Snapdragon 810 system on a chip (SoC) processor, simplifying the integration of superb camera capabilities for phone makers. The Snapdragon 810 has advanced two 14-bit signal processors and built-in laser autofocus. This cuts the time to market for phone maker's because engineers don't have to design and test these features. And it costs Qualcomm little or nothing to implement these features in silicon on a single SoC.
The commoditization that made the Nexus 6P camera possible can be expected to improve the quality of cameras throughout the Android ecosystem and make quality photography a standard feature of almost every Android phone.
Consumers may come to take great cameras for granted, and reviewers might stop reviewing them. The only big problem left to solve is long-distance zoomed focus, because there is a limit to focusing on an object a long distance away without a three-lens mechanical system with adjustable focal length.
Examples
Here are a few examples of images taken with the Nexus 6P. Keep in mind these were taken with a $500 phone. Click to enlarge them.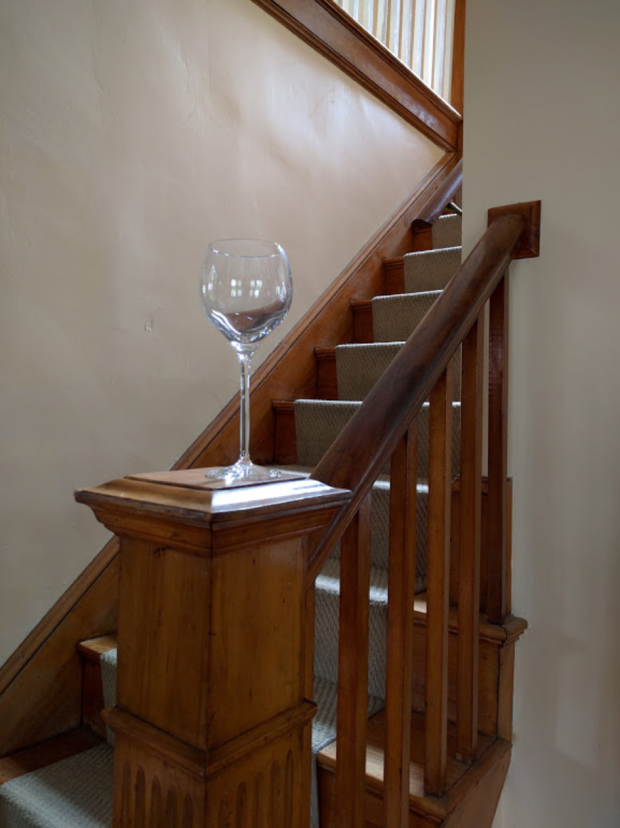 This image taken in natural sunlight demonstrates good contrast in depicting the crystal wine glass and good depth of field showing details throughout the image.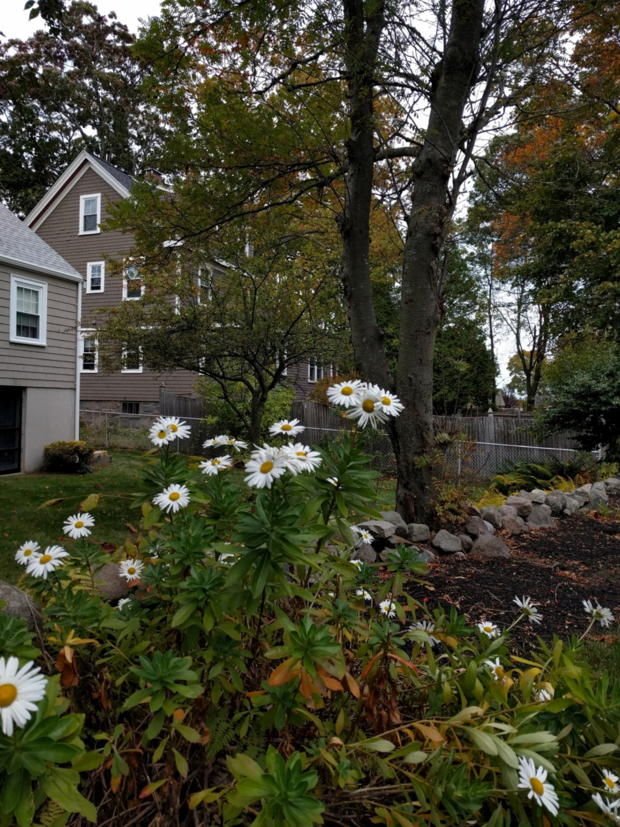 This image shows great contrast and detail in the foreground and great detail in the background that doesn't start to disintegrate until magnified three times.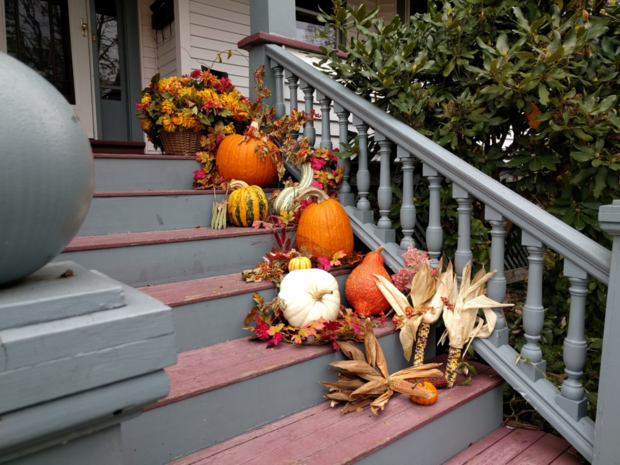 Here's another example of the crisp depth of field. Objects up close, in the foreground and background are in focus.