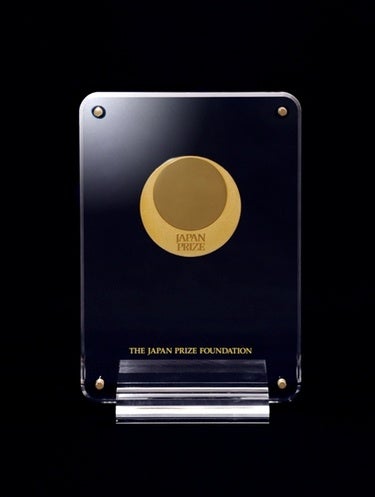 The Japan Prize Foundation announced this week that it has begun the process of finding nominees for its 2017 awards, which will honor outstanding achievements in the fields of "Electronics, Information and Communication" and "Life Science." Winners receive a certificate of merit and medal, plus a none-too-shabby monetary award of 50 million yen ($407K US dollars).
The Prize is awarded annually "to scientists and engineers from around the world who have made significant contributions to the advancement of science and technology, thereby furthering the cause of peace and prosperity of mankind."
RELATED: Why there's no Nobel Prize in computing | Whirlwind tour of computing and telecom's top honors, awards and prizes +
The nominees come from some 13,000 people around the world, including scientists and researchers selected by the Foundation. Winners will be announced in January 2017.
The Foundation is in the final stage of selecting the 2016 Japan Prize winners in the fields of "Materials and Production" and "Biological Production and Biological Environment." Winners will be announced in January 2016.
Prizes have been awarded since 1985. Familiar names of winners to those in the computing and networking fields are Vinton Cerf and Robert Kahn, who won in 2008 for "creation of network architecture and communication protocol for the Internet."