First Look
Jabra Sport Pace: Outstanding Bluetooth headphones.
Comfortable to wear, great battery life, and highly resistant to Bluetooth drop-outs.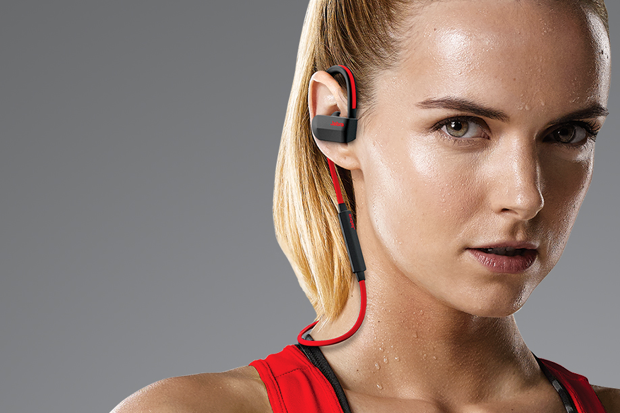 I've tried many Bluetooth headphones and, until the Jabra Sport Pace, I was pretty unimpressed. The biggest problem with all of the previous products was the sound cutting out; while this appeared to happen naturally with the sound just stuttering occasionally, I found that if I put my iPhone in my left pocket then stood up straight and turned my head to the right, the sound would invariably cut out. Not so with the Sport Pace.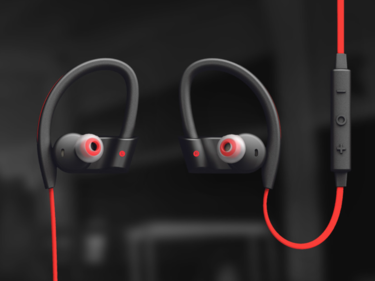 I've always admired Jabra's engineering but these headphones may be some of their best work yet. Not only have I rarely heard the sound drop out, they're comfortable and the sound quality, while perhaps showing a little too much bass (which is an achievement in itself for wireless headphones), is otherwise excellent.
The target market for the Sport Pace are, as their name suggests, people doing active, sporty things like running or mountain biking and these in-ear headphones are so lightweight and "breathe" so well, you'll forget you're wearing them. While I have yet to do anything truly sportive while wearing the Sport Pace, they're noticeably secure in use and they're sweat and weather resistant IP54 rated (International Protection Marking, "54" indicates protection against solid particles entry, the 5 means dust protected, and the 4 means protected against water splashes) "and tested to US Military Standards for weather and shock." The cord joining the two ear buds is also reflective making "you more visible when running at night."
The Rapid charge feature is great; a 15 minute charge time will give you about one hour  of operation while a full charge yields about five hours of use and, in common with other Jabra products, the Sport Pace provides voice prompts such as "Connected" which are rendered in a female voice with a British accent (very classy).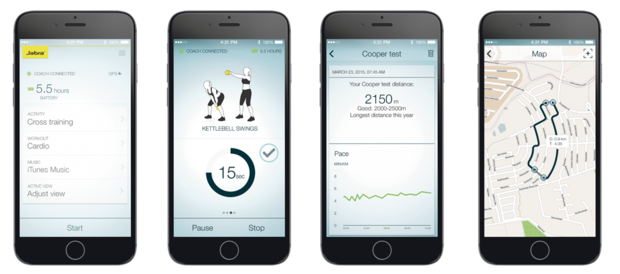 The free Jabra Sport Life app available for both iOS and Android "gives you motivational training tips and lets you plan, monitor and evaluate your training." This is a good looking app but my generally unsporty lifestyle precludes me from testing it.
Priced at a reasonable $99.99, the Jabra Sport Pace are the best Bluetooth headphones I've ever tested. A solid Gearhead rating of 5 out of 5.
Thoughts? Suggestions? Send me feedback via email or comment below then follow me on Twitter and Facebook.