"Not Your Dad's Code" Department: Hopscotch IDE for games on iOS… "Coding made waaaaay easier No typing. No tricky syntax. Just drag blocks of code with your finger and play what you make instantly. BAM."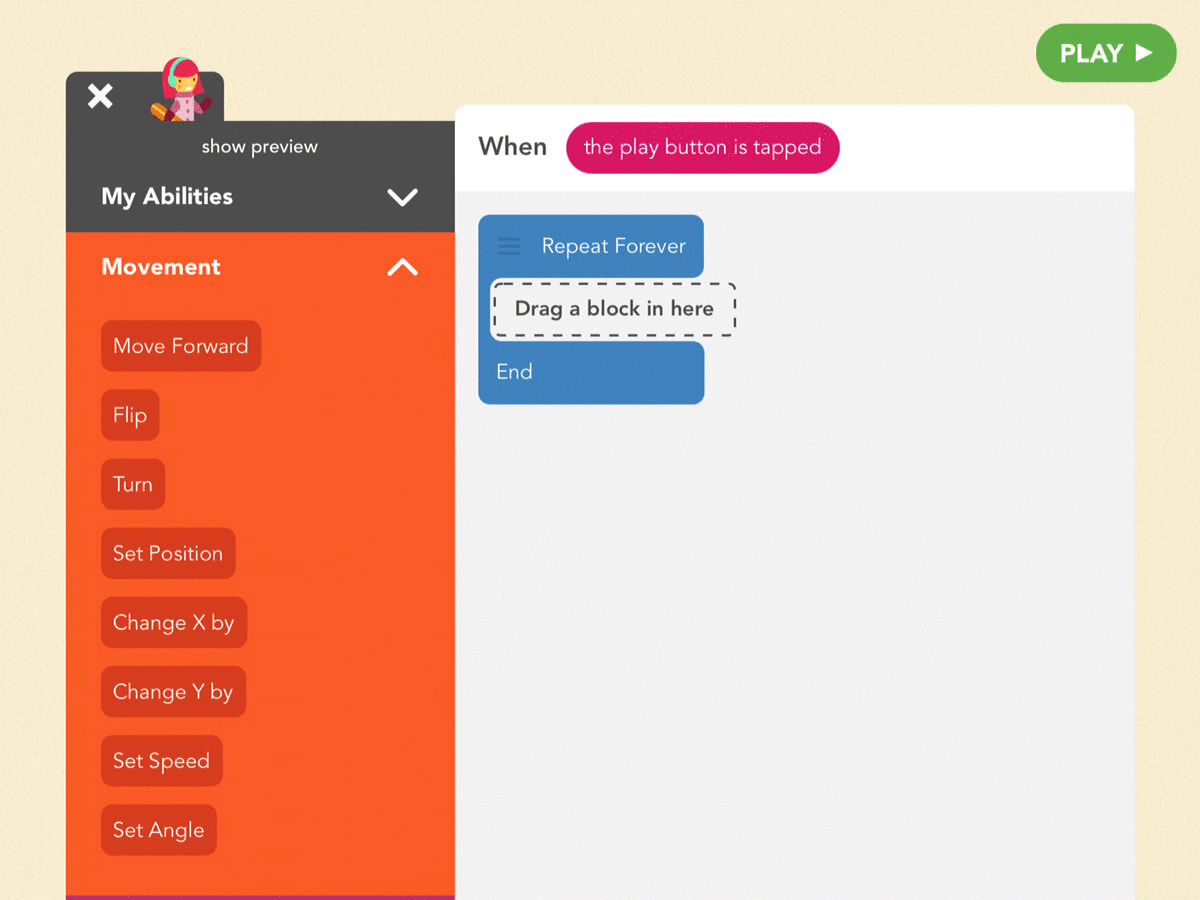 "Not Stars Wars" Department: UNCANNY VALLEY (2015) - "In the slums of the future, virtual reality junkies satisfy their violent impulses in online entertainment. An expert player discovers that the line between games and reality is starting to fade away."
"What Could Go Wrong" Department: "Geneticists Are Concerned Transhumanists Will Use CRISPR on Themselves" and on top of that there's the question of who owns the rights to the technology? 
"Droning On" Department: Paparazzi UAV (Unmanned Aerial Vehicle) is a free open-source drone hardware and software project encompassing autopilot systems and ground station software. Then there's also QGroundControl  an open source UAV ground control station and operator control based on PIXHAWK's Groundstation.
"Hacking Help" Department: CloudCracker, a cloud-based cracking service. "Upload a hash (WPA capture, NTLM hash, or crypt-SHA512 hash), and CloudCracker will launch a dictionary attack across a cluster of GPUs and CPUs. Jobs that would take over 5 days on a contemporary dual-core desktop machine take an average of 20 minutes on our cluster." And it's free!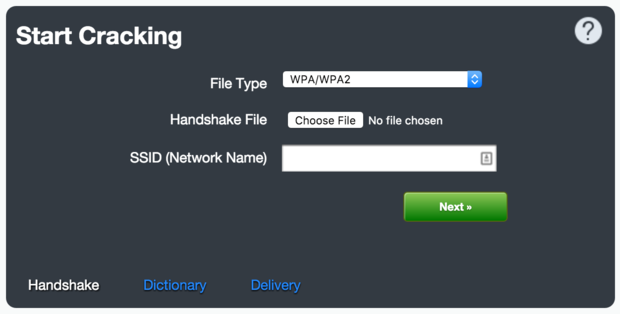 Thoughts? Suggestions? Shiny stuff you want to share? Send me feedback via email or comment below then follow me on Twitter and Facebook.