The National Football League has come to the defense of Microsoft a day after the company took a beating online for a snafu involving its Surface tablets on the New England Patriots' sideline during the AFC Championship game in Denver.
Microsoft became the butt of jokes -- and Patriots' fans ire -- when a CBS sideline reporter said New England's coaches were not able to review plays on the tablets during Denver's second quarter scoring drive. Coaches and players have had Surface tablets foisted upon them via a $400 million marketing deal between Microsoft and the NFL that has had its share of challenges -- namely getting announcers, players and coaches to refer to the tablets as Surfaces and not Apple iPads.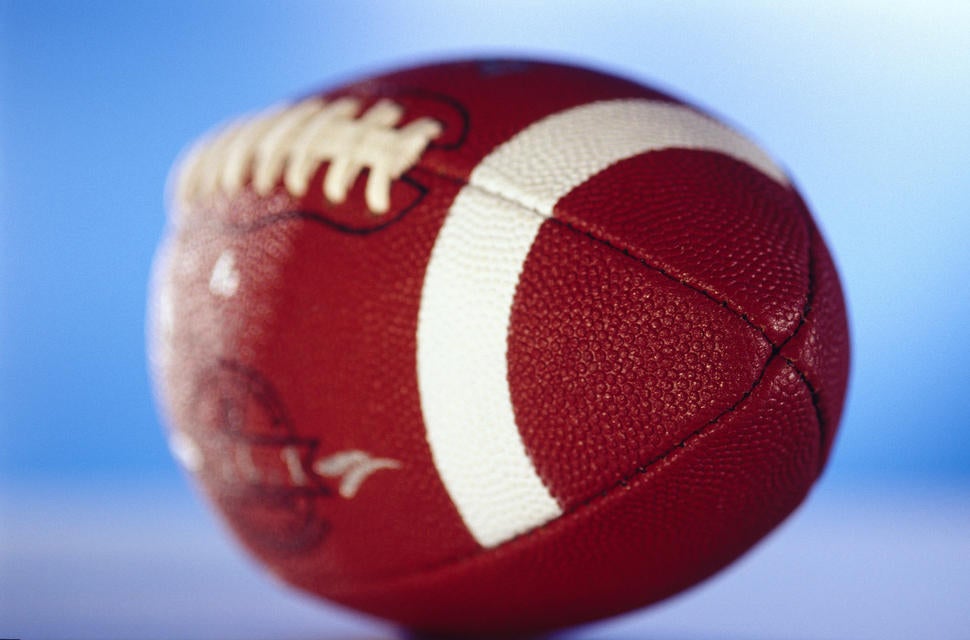 Now used to protecting its marketing partner, the NFL backed Microsoft's contention that the tablets themselves did not malfunction during the football playoff game:
"Near the end of the 1st quarter, we experienced an infrastructure issue on the Patriots sideline that impacted still photos for the coaching tablets. The issue was identified as a network cable malfunction and was resolved during the 2nd quarter.  The issue was not caused by the tablets or the software that runs on the tablets. We have experienced no issues with the tablets this season. Any issues were network related." – Brian McCarthy, NFL Spokesperson
Microsoft, whose Surface tablets sales have been on the rise, had earlier made clear the network was to blame: 
"Our team on the field has confirmed the issue was not related to the tablets themselves but rather an issue with the network. We worked with our partners who manage the network to ensure the issue was resolved quickly."
Network service providers and equipment vendors seem to hit up Network World almost weekly boasting of their sports stadium contract wins. Their marketing arms love these deals, as they attempt to suck in the press to write about their colorful clients, sometimes wooing them with behind-the-scenes tours of the facilities. Service providers Comcast and Verizon as well as equipment maker Cisco are among the vendors whose offerings support wireless at Denver's stadium, though none of them was specifically identified as being part of the tablet connectivity issue on Sunday.
Of course, Patriots fans have learned to take the NFL's words with a grain of salt (See: "True Scandal of Deflategate Lies in the NFL's Behavior"). But they're not blaming the NFL or Microsoft for the Patriots' loss on Sunday: The Broncos were clearly the better team that day.