Power to the (travelling) people! The Skross World Adapter MUV USB solves your power problems.
No more bag full of power adapters that get lost when travelling, this one-piece gadget connects almost anything to any power socket.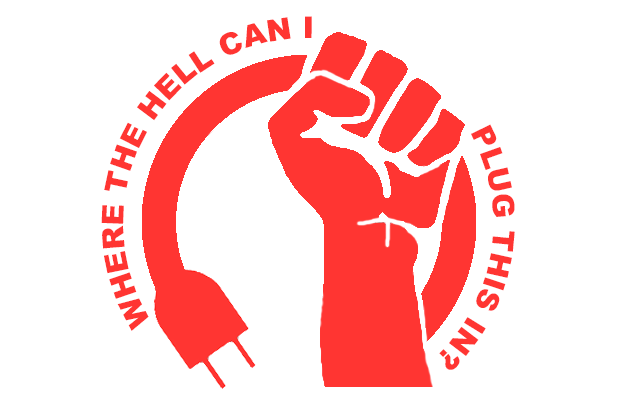 Whenever I travel internationally - something that has thankfully become far less frequent than it used to be for me - I share a problem with every other tech-laden traveller: Making sure I have the right adapter for the power socket in whatever country I visit. I used to carry a set of AC adapter plugs which I had to replace a few times when I'd lost one of the pieces so in a drawer somewhere in my house are three or four incomplete adapter sets.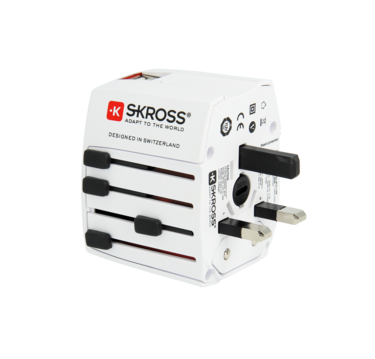 I was just sent a travel power adapter that is way better than any of the previous adapter sets I used for one major reason: It's a one piece design with nothing to forget (in other words you either lose the entire thing or you lose nothing; no more "where'd my UK adapter get to?"). 
The Skross (tag line: "adapt to the world") World Adapter MUV USB is a compact (roughly 2.75" by 2.75" by 2") designed for unearthed 2-pole devices. You choose the pin configuration by sliding the knobs on the side which lock into position. To retract the pins, you press the button on the side.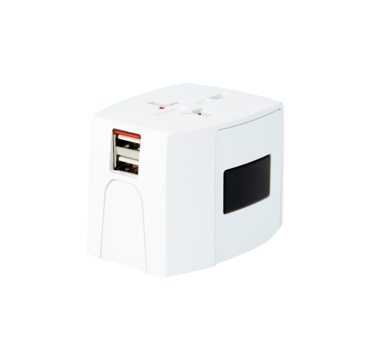 The MUV can be used in the US, Japan, Europe, the UK, Australia, and China and devices from 15 countries can be connected.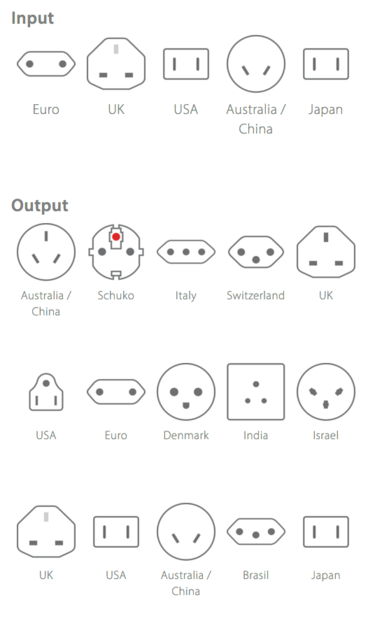 What makes it really useful are the two USB ports that provide 5V at 2100mA and also work when a device is connected to the power adapter and you've got a really cool road worrier gadget. Actually, the USB ports actually make the MUV useful even when you're not travelling. Note that the MUV doesn't step up or step down the input voltage so whatever you plug in has to be capable of handling the input voltage. 
Skross World Adapter MUV USB is priced at $39.99 and gets a Gearhead rating of 5 out of 5.
Comments? Thoughts? Suggestions? Lay some feedback via email on me or comment below then follow me on Twitter and Facebook.