When a new building is proposed to be built adjacent to your property, there is a term in planning called "Not in my backyard" or NIMBY.
The public cloud has its own version of this. Because public IaaS is a multi-tenant service, users of a cloud virtual machine could be sharing a physical host with other customers. And those other users could impact the performance of your apps. In the cloud world, they're called noisy neighbors.
+MORE AT NETWORK WORLD: The Most Powerful Internet of Things companies +
Last week, a startup named AppFormix announced a partnership with Intel that sniffs out noisy neighbors. AppFormix offers what it calls cloud optimization software. Through a partnership with Intel, AppFormix can now tell if other applications running on the physical host are using up resources, based on data Intel's processor supplies.
Using AppFormix, customers can prioritize certain workloads running in the cloud. Theoretically, if the service detects a noisy neighbor, then the app could be moved to another virtual machine that would have a quieter companion.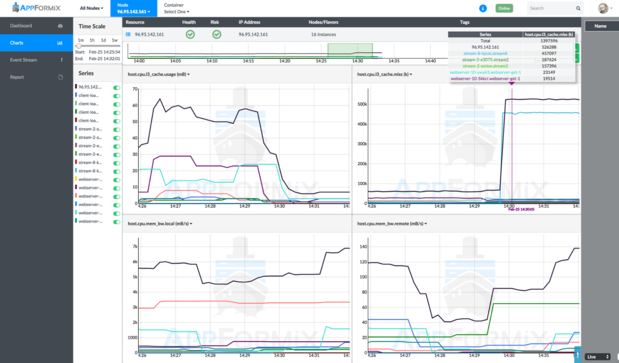 Are noisy neighbors really a problem in the cloud? For most users, likely not. Reputable cloud providers aim to provide a certain level service that has been advertised. If you spin up a VM with so much GHz and RAM, you'll get it. Most workloads would not typically see a huge performance hit from other applications running on the same physical host. But for users who are running workloads that need every bit of computing capacity from their infrastructure, noisy neighbors could be a nuisance. So, a tool like AppFormix could be helpful for those types of workloads. 
AppFormix is a venture-backed startup, that according to Crunchbase was formed in 2013 and has received $7 million in series A funding.