CNN garbles Galaxy Note 7 fire warning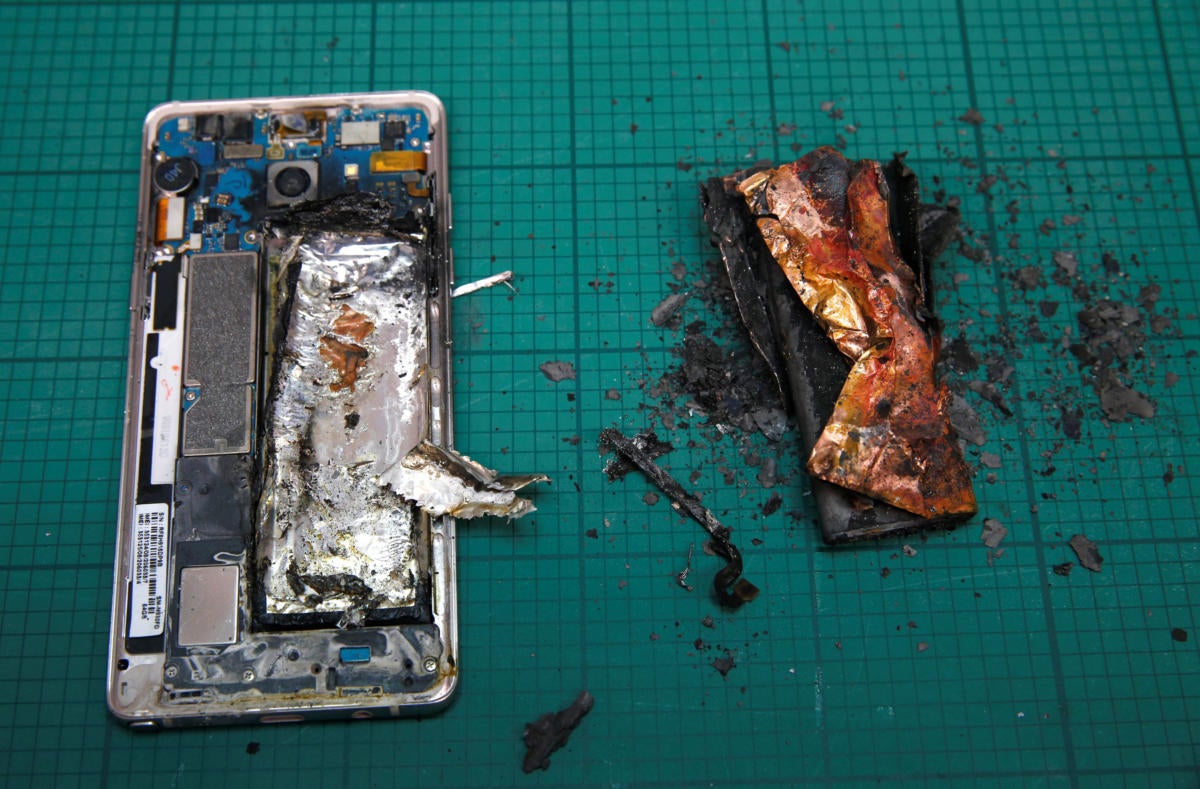 Talk about closing the barn door after it's already burned to the ground: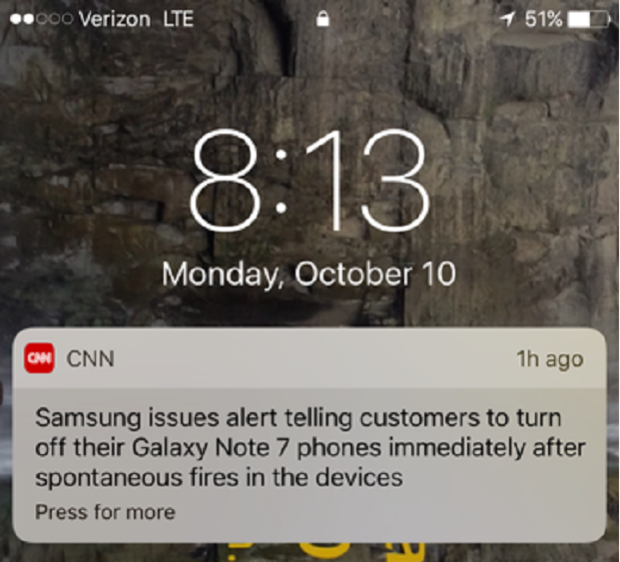 H/T to longtime Buzzblog reader Dan Wakeman.
Don't Miss
Avaya Networking is strong and can stand on its own, but ongoing financial struggles have hurt the...
The Free Software Foundation Tuesday announced a major rethinking of the software projects that it...
The U.S. government reportedly pays Geek Squad technicians to dig through your PC for files to give to...