Big data is becoming a big deal and cloud providers want to be the place where enterprises databases live.
CLOUD SHOWDOWN: Amazon vs. Rackspace (OpenStack) vs. Microsoft vs. Google
MORE CLOUD TOOLS: 16 of the most useful cloud management tools
IDC predicts that big data is growing at an annual rate of 60% for structured and unstructured data. Businesses need to do something with all that data, and traditionally databases have been the answer. With cloud technology, providers are rolling out more ways to host those databases in the public cloud, freeing users from dedicating their own dedicated hardware to these databases, while providing the ability to scale the databases into large capacities. "This is a really huge market given all the data out there," says Jeff Kelly, a big data expert at research firm Wikibon. "The cloud is going to be the destination for a lot of this big data moving forward."
Some concerns remain for what some call database as a service (DBaaS), specifically around sensitive information being stored in the cloud and around cloud outages. But still, an emerging market of cloud database services and tools seems to be picking up steam. Here, Network World looks at 10 cloud database tools. Some of these are providers of direct relational, SQL or NoSQL databases, while others are niche focused on various open source databases. Please note this list is not meant to be exhaustive, as some big players, like Oracle, HP and EMC/VMware are still rounding out their cloud-based products and strategies for these tools.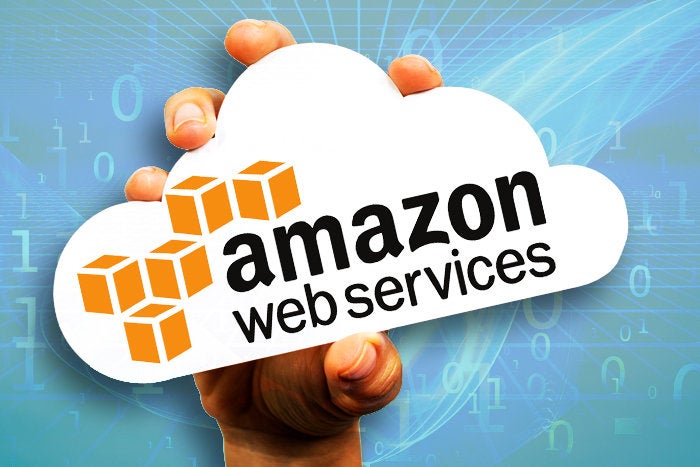 Amazon Web Services
Amazon Web Services has a variety of cloud-based database services, including both relational and NoSQL databases. Amazon Relational Database (RDS) run either MySQL, Oracle or SQL Server instances, while Amazon SimpleDB is a schema-less database meant for smaller workloads. On the NoSQL side, Amazon DynamoDB is its solid-state drive (SSD)-backed database that automatically replicates workloads across at least three availability zones. AWS CTO Werner Vogels says DynamoDB is AWS's fastest growing service in AWS history. Amazon also offers a variety of auxiliary data management services, such as its newly announced data warehouse named Redshift, as well as Data Pipeline, which helps users integrate data from multiple sources for easier management.
More information: Amazon Web Services' databases