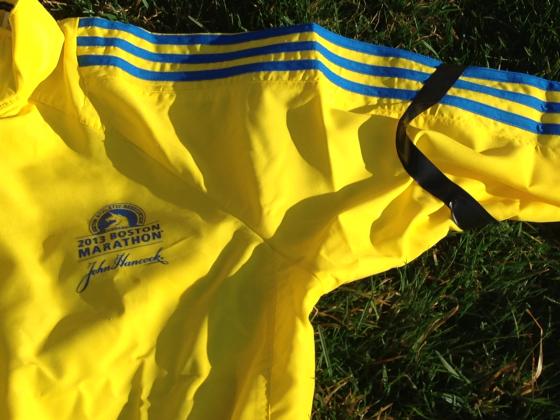 Nonprofit outfit Technology Underwriting Greater Good (TUGG) of Cambridge, Mass., and Boston-based Fundraise.com are seeking to raise $150K to support victims of Monday's Boston Marathon bombings. Donate here.
According to the groups, all proceeds will be donated to programs working with victims of the attacks including Red Cross and Children's Hospital. 
"This is a terrible injustice and we are proud to stand as a community to help repair the lives of those who have been hurt," the organizations write.
RELATED: Facebook/Twitter images show support for Boston
By Wednesday morning the effort had raised $107K, and the group changed its original goal from $50K to $150K.
Sadly and predictably, bogus websites and Twitter accounts have surfaced as well attempting to scam those who would donate to the cause of helping victims. More here from the New York Daily News.
The American Red Cross is being inundated with offers to donate blood. For now at least, they're all set, but are encouraging would-be donors to schedule donations for the weeks to come.