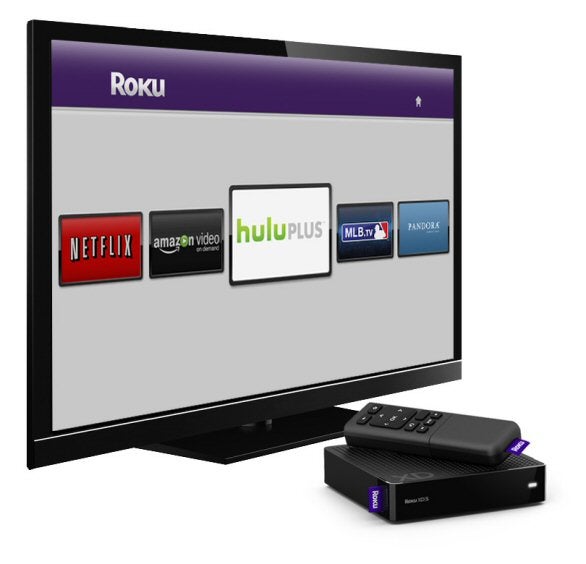 Roku Inc. today confirmed a partnership with Hulu to offer the Hulu Plus service on all of its Roku streaming TV players. Available later this fall, the Hulu Plus subscription service ($9.99 per month) will offer current and classic TV shows, including more than 45 programs from ABC, Fox and NBC.
The lineup of Roku devices include the $59.99 Roku HD streaming player, the new Roku XD ($79.99) and XDS ($99.99) models, which offer 1080p HD support (via HDMI) and extended-range 802.11n wireless connectivity. The XDS model also offers dual-band 802.11n and USB playback (will play content off of a local USB-connected drive).
In addition to Hulu, Roku offers owners access to Netflix, Amazon Video on Demand, Pandora, MLB.TV and Ultimate Fighting Championship content.
With the additional content announcement, it certainly looks like Roku is gearing up for a battle with the latest version of AppleTV, which also offers HDMI inputs and streaming capabilities, including a Netflix application. Will the addition of Hulu Plus to the Roku box make it more appealing to consumers? Stay tuned.