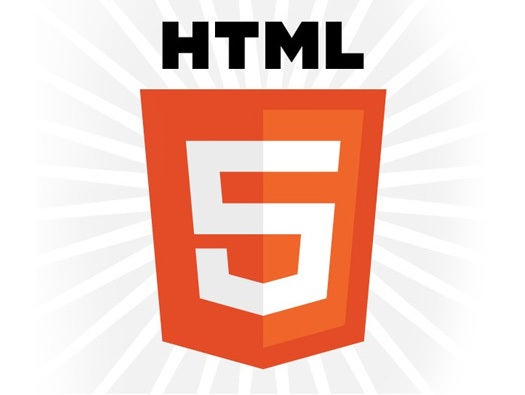 The benefits of HTML5 are that it makes it easier for Web site designers to achieve better looking and faster loading pages. Here are some examples of Web sites that are using HTML5 to best advantage.
Twitter
Twitter rounds its corners, establishes gradients, and sets opacity with CSS3.
Torus
Ben Joffe's Torus game relies on HTML5 animation.
Marquee Media
Here's an example of a clean design that takes advantage of HTML5 structural elements.
Lanyrd.com
The social conference directory relies on HTML5 for its mobile applications.
MBA Multimedia
This site uses plenty of HTML5, including new form elements.
Next Up: Check out these related slideshows