The iPhone Quiz
Arguably the Apple iPhone is one of the hottest consumer status symbols, but how well do you really know it?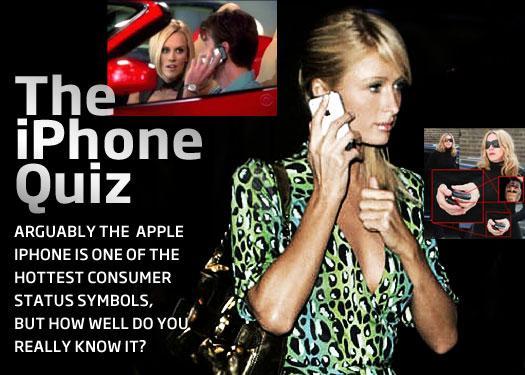 IPhones have been with us for awhile now in several different models, and they've opened up a new world of applications for smartphones . Answer these questions to test your knowledge about these headline-grabbing devices. Keep track of your score so you can find out at the end how well you did.
Other quizzes:
Copyright © 2010 IDG Communications, Inc.
Next Up: Check out these related slideshows