Back to school quiz for techies
Start the new academic year with a pop quiz about the institutions where momentous technology advances were made.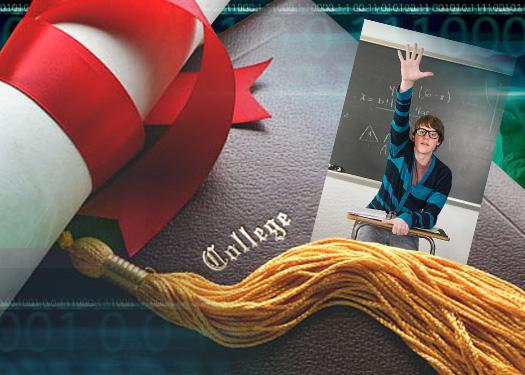 Where it all began
Colleges and universities have the right blend of youth, brains and free time to foster the development of new technologies. Answer these 10 questions to see whether you can identify the birthplace of some major and not so major breakthroughs. Get a ranking at the end.
Copyright © 2009 IDG Communications, Inc.
Next Up: Check out these related slideshows