LinuxWorld's Garage
Gadgets feature embedded Linux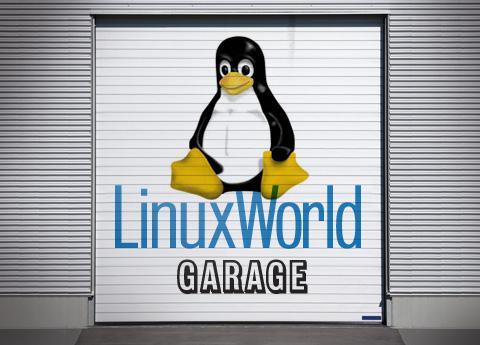 The computing industry is familiar with the low-cost lab known as the garage, a historic hot-bed for innovation, and this week LinuxWorld had its own "garage" to showcase embedded Linux. In this slideshow we take a look at where the technology is headed.
The small Talking Book Device, which is a bit smaller than a softball, is targeted at helping distribute critical information to people in impoverished areas
Children in Ghana look over the Talking Book Device, which can record and store audio for playback
The OpenMoko touch screen device is built entirely on an open platform. It can serve as a phone, but applications can be added that will turn the device into just about anything such as a remote to control other devices.
The Linuxstamp module, here equipped with a wireless transmitter as part of a simple robot, has an embedded Linux OS and can be the foundation for building other electronics.
What do you think of the technology showcased here? Did we miss any great new technology using Linux? We want to hear from YOU!
Next Up: Check out these related slideshows