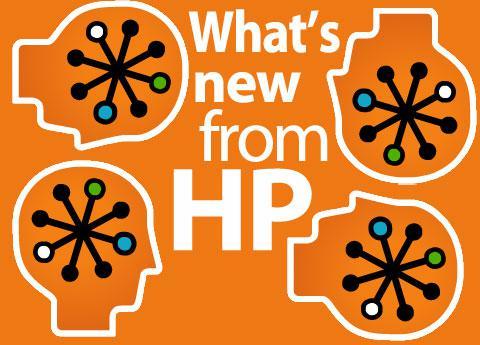 HP introduces increased automation capabilities and advanced integration across multiple applications in three major software suites.
HP this week at Software Universe in Las Vegas unveiled increased automated capabilities, ITILv3 best practice improvements and deep integration work across technologies the company acquired with Mercury Interactive, Opsware and Bristol Technology -- which industry watchers say could quiet talk of HP's excessive shopping habits potentially bringing down the vendor.
The updated Business Availability Center 7.5 software suite now includes a dashboard view that HP says aligns IT closer to the business by displaying open incidents, measuring monetary impact and tracking business transaction health as related to the business services.
HP enhanced the Problem Isolation module in Business Availability Center 7.5 to provide early warning of potential problems by forecasting problems using automatic discovery tools that baseline normal behavior and alert on anomalies.
Real User Monitoring (RUM) 7.5, included in the Business Availability Center 7.5 suite, extends its monitoring capabilities beyond Web-based applications to any TCP-based application and provides improved integration with other applications in the suite, including Problem Resolution 7.5.
HP Release Control 4.0 (formerly known as HP Change Control Management), which previously had been designed as a decision-support tool for change advisory boards, has been updated to take action to execute changes after approval processes are complete.
Release Control 4.0 features a new change analysis capability that lets customers review implementation outcomes, deployment timing and impact/risk of past similar changes for more accurate analysis and scheduling, HP says.
We want to hear from YOU. What do you think of HP's software upgrades? What is the company still missing? Where could they add more capabilities?
Next Up: Check out these related slideshows