ITIL is one of the most common frameworks for IT service maangement. However, questions and misunderstandings abound regarding this set of popular practices. In this article, we'll address the following (and more):
What is ITIL, exactly?
What problems does it solve?
What authority does it claim to have?
Who is behind ITIL?
Where ITIL came from
The language of IT is focused on the work -- servers, routers, applications and databases. The end customers, on the other hand, are interested in what the computers can do, processing payroll, generating leads, sending emails and so forth. As one introduction puts it, the customer wants a restaurant experience, while IT tends to act more like a wholesale grocery store.
The customer wants to order complete meals off a menu (websites, mobile applications, etc), not assemble ingredients out of servers, databases, frameworks, and so on.
To change the thinking and reduce friction between agencies, in the 80s the United Kingdom's Central Computer and Telecommunications Agency began building what was called, the Information Technology Infrastructure Library. Today it is just called ITIL and is owned by AXELOS, a joint venture of Her Majesty's Cabinet Office and Capita PLC.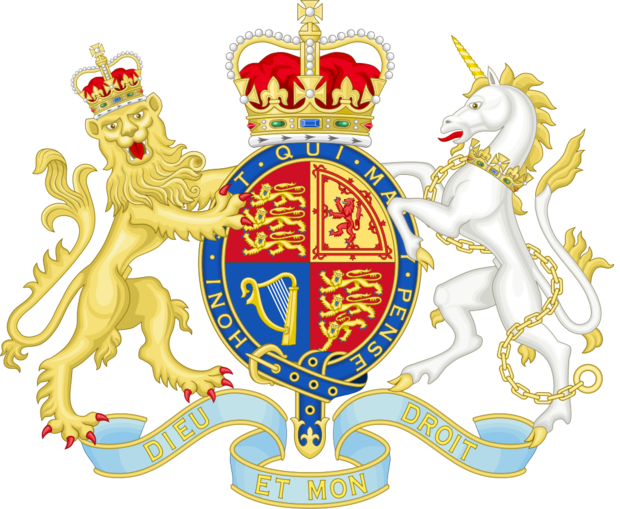 ITIL as a whole
The focus of ITIL is based on the value of what IT provides; not the tools, but the results. Therefore, service is a term ITIL uses often and defines as "A means of delivering value to customers by facilitating outcomes that customers want to achieve without the ownership of specific costs and risks." In other words, IT exists to meet a customer need and not inject policy. IT costs should not matter to the customer; the customer should focus on the cost per specific result, and manage risk through service agreements. Service management according to ITIL is the "Implementation and Management of Quality IT Services that meet the needs of the business."
This makes IT more of a utility, like how we purchase electricity, than a do-it-yourself-kit. It's worth noting that Amazon has come remarkably close to this with its cloud computing initiatives, turning renting CPU cycles by the hour into a utility.
Once we understand service and service management, ITIL consists of five major areas: Service strategy, service design, service transition, service operation and continual service improvement.
The big picture of ITIL can be intimidating (see image), so let's talk about these issues one at a time.
---