Most ERP software was built first for manufacturers. But the services industries (including architecture, engineering, legal and advertising) have a different set of ERP needs, according to a buyer's guide prepared by Technology Evaluation Centers (TEC).
The 45-page report uses Microsoft's definition of the services sector: "Talent-driven, project-centric and intellectual capital intensive." Consequently, the report says, it is imperative that ERP software for services be project-based, unlike ERP for the manufacturing sector, which is product-based.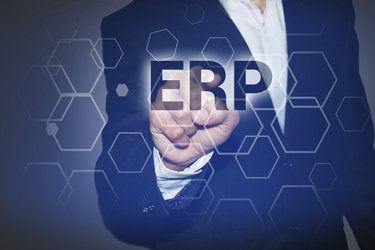 Buyers' top priorities for ERP software in the services industries include project planning and execution, resource utilization and managing project costs, the report says. The software suite also needs a strong CRM component, says TEC senior research analyst Ted Rohm.
The TEC report includes extensive charts comparing the features of various ERP software suites; discusses trends in social, mobile, analytics and cloud technologies; and offers advice on whether to buy a single, unified suite or take a best-of-breed approach for each module.