Six big projects that went open-source
A six-pack of major new open-source projects.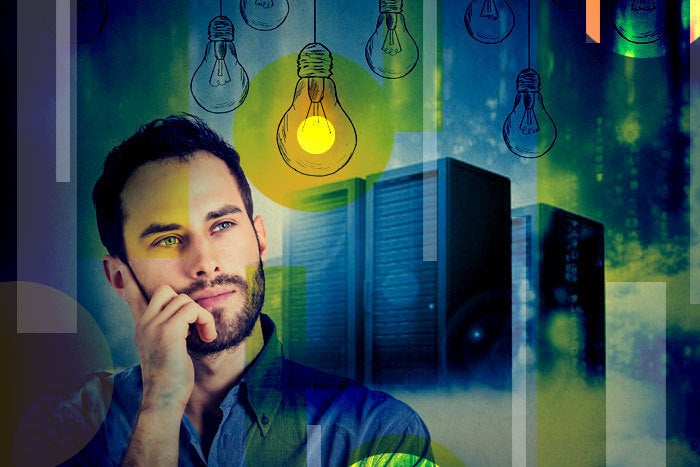 More code, more projects
Making big software and hardware projects open-source is an increasingly popular thing to do, whether you're a big company, a small company, or even the government. Here's a sampling of the latest major projects to hit the open-source realm. Enjoy.
Facebook's Voyager
Facebook's already made some major open-source inroads with React.js, the Open Compute Project and many others. Earlier this month, the social network did it again with Voyager, an open design for an optical switch meant to carry traffic between distant data centers.
Precursor
A collaborative design tool with a minimalist aesthetic and an emphasis on prototyping, Precursor went open-source late last month, letting users riff on what the developers have created with the underlying ClojureScript, WebRTC and React technology.
Microsoft's Olympus
At the end of last month, Microsoft released another major open-source project: Olympus, a set of reference designs for cloud-focused infrastructure hardware, similar to what the company uses for its own Azure public cloud.
Airbnb Knowledge Repository
Because the results of sophisticated data analysis are too important to leave to "a mixed bag of presentations, emails and Google Docs," Airbnb released its own internal Knowledge Repo as an open-source beta, providing Markdown templates for reporting and git version control.
Code.gov
The U.S. government is getting in on the act, too, having recently released Code.gov. It's a central hub where anybody can access the underlying code for many of the executive branch's more recent digital initiatives, like Data.gov and We the People petitions.
Copyright © 2016 IDG Communications, Inc.
Next Up: Check out these related slideshows