Review: Free Linux Fedora server offers upgrades as they become available – no wait
What you need to know to make an informed buying decision about Fedora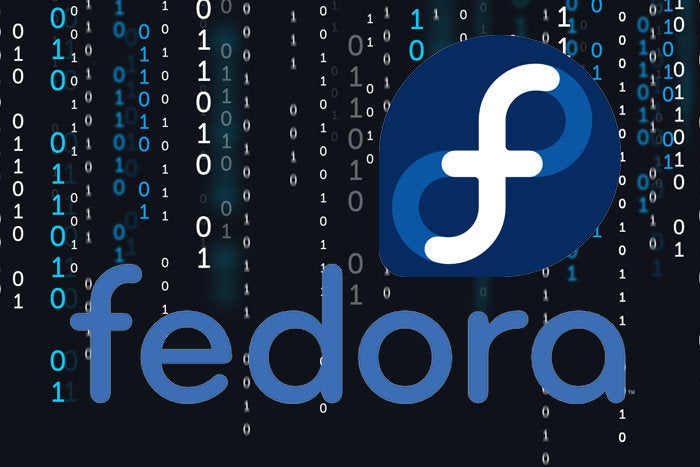 If you're looking for a free Linux Server that gives you access to the latest Linux features as they become available without waiting for a major version release, then Fedora Server 26 could be for you.
Fedora, although sponsored by Red Hat, is its own Linux distribution maintained by the Fedora Project, a community consisting of thousands of contributors. Unlike Ubuntu and SUSE, which focus primarily on long-term support (LTS) server versions, Fedora takes a different approach.
Fedora's focus is on providing a short-lifecycle server that provides administrators with access to the latest technology without having to wait for major upgrades every two-to-three years. New releases of Fedora are not on a set schedule, but generally new versions have been available twice a year for the past several years.
+COMPARE: Check out reviews of these other Linux server distros: SUSE Linux Enterprise Server; Ubuntu LTS; Red Hat Enterprise Linux; Oracle Linux, and see Review: 5 top Linux distros for enterprise servers, an overview of these comparison reviews.+
Fedora provides cloud-ready images that can be used with Amazon Web Services (AWS) as well as with Openstack and Vagrant/VirtualBox. For those needing containerized applications, Fedora provides a Docker role that runs independent applications on a single Linux installation without incurring the overhead of a virtual machine. In addition to the regular Fedora Linux server, there is also Fedora Atomic, a cloud-based immutable platform specifically for use with containerized applications.
We tested Fedora Server 26, offered in only one download option, an x86 64-bit ISO file. The system requirements are pretty basic; 2GB RAM, 6GB of free disk space and CPUs that are hypervisor-capable if using virtualization. The installer is essentially the same as Red Hat and Oracle Linux, where you make all your selections up front and the installation chugs along without any other input needed.
Fedora installation
As with other versions of Linux, Fedora can be managed from the command line, from a GUI such GNOME or KDE, or by using the Cockpit management interface. Cockpit is a stand-alone management tool that can be used to manage various Linux installations, including Fedora. Fedora includes Cockpit as part of the server installation and it can be launched from a browser by simply using the server IP address and a custom port. While Cockpit may not be as feature-rich as some of the more expensive commercial management tools, it delivers a lot of information about CPU, memory and network traffic. It also has decent log capabilities, and you can start, stop and restart services from the services tab.  You can also create new accounts and launch a terminal window directly from Cockpit, something that is handy when you're not at the server console. Separately, by using the Rolekit tool, Fedora allows administrators to deploy and manage prepared server roles, eliminating the need configure a server from scratch.
+More: What is Linux? A powerful component of modern data centers+
Fedora's online documentation is very good and we appreciate the fact that it can be downloaded in PDF format, for those times when you need to read up on something when offline. Fedora support is mainly provided through online documentation, a community knowledgebase and various other forums. We were able to locate most of the information we needed through online searches. However, there is no paid support available, so if the server starts acting up, there is no 800 number to call and you're on your own. However, we would not let this discourage anyone from using Fedora.
The main negatives for Fedora are the relatively short support cycle and lack of paid support. Other than that, we found Fedora to be a very solid server product that fills an important niche. It's free to use, the support is good and it offers the latest and greatest Linux has to offer through automatic updates and access to the latest in Linux security.
Copyright © 2017 IDG Communications, Inc.