REVIEW: FlexPod, Oracle Exalogic converged-infrastructure gear
IT pros tell what they think about FlexPod, Oracle Exalogic after using the gear.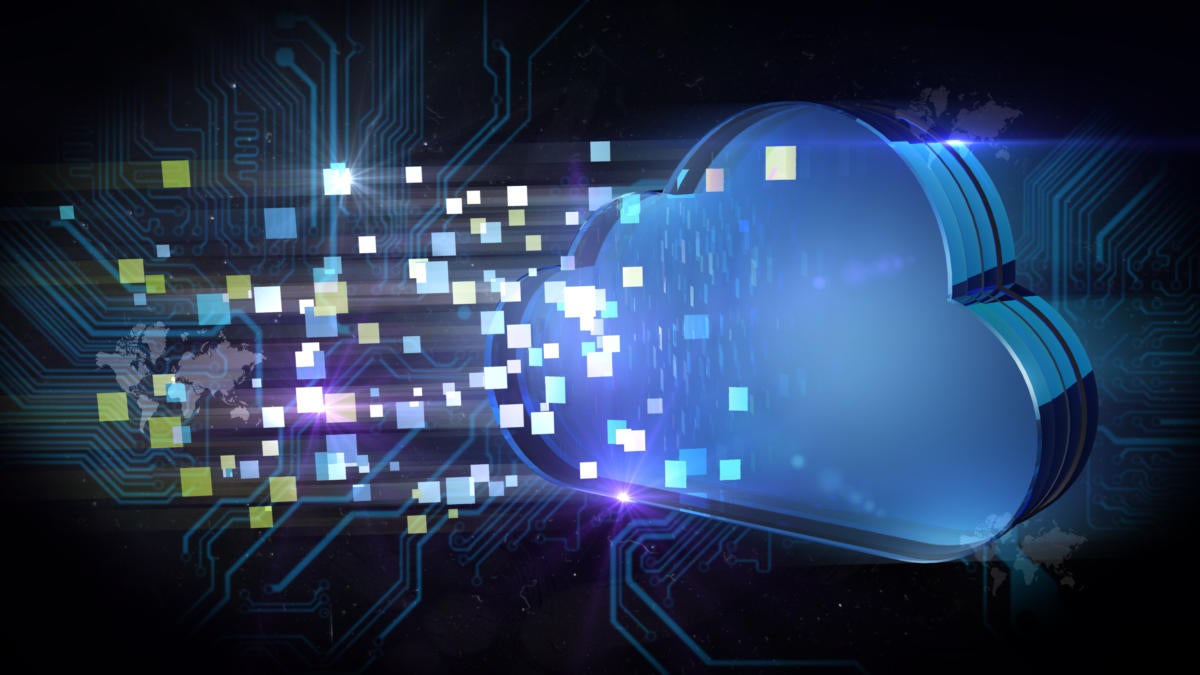 Two top makers of converged infrastructure devices – FlexPod and Oracle Exalogic – rank well among their users, but they have important differences, according to customers who have used the products.
In this review, real users who are members of the IT Central Station community weigh the pros and cons of each solution, sharing their insights and feedback with other enterprise tech professionals. They outline each solution's valuable features, but also suggest where they see room for improvement.
[ Check out our What is hyperconvergence? and learn whether your network and team are up to hyperconverged storage. ]
The two vendors compete in the area of converged infrastructure, in which a single box comprises networking, storage, compute and server virtualization. It's hardware-driven, so that each component can be separated and used independently from the other components.
Converged Infrastructure solutions are controlled through a centralized management platform, making them simpler to manage and more cost effective than traditional infrastructure.
IT Central Station is a knowledge-sharing site made up of professionals discussing technology products they use every day.
FlexPod
Stability
Mike R., Network Engineer at Capital One: "From a physical aspect, I know they are stable. When we walk on our floor with our facilities teams, I never see red or yellow lights on them. They always seem to be performing properly. From a visual perspective, as well as from our monitoring team perspective, if there's a problem, they let the network team know about it. No news is good news."
Scalability
Steve T., Team Leader – Storage & Security at CoreLogic RP Data: "The benefit is certainly that it's compartmental. You can build a FlexPod for a small installation, you can build it for a big one. You can build a small one and grow it. It's flexible in that regard. It gives you the design and the structure to be able to expand as you need."
Learning curve
Matt B., Senior Engineer at Energysolutions: "One of the things that has been less than intuitive is how UCS views storage when you're implementing something new. Some of the 9X ONTAP stuff is just different. It's not less intuitive, it's just different now, and I think I've actually kind of adapted to that. When it's complex there's no easy way to do it, that's why it's complex. But for the most part, they made pretty complex things rather intuitive, so I'm okay with that. It's just different than my mind would think out of the box."
Oracle Exalogic
Oracle integration
Mohammed M., DBA at a government: "Good performance: Exalogic is designed especially for Oracle middleware and applications hosted on WebLogic servers or any other application running on the top of Linux/Solaris OS, Exalogic HW is integrated with Elastic cloud software that performance optimization and good performance for Fusion Middleware modules. Also, Infiniband switches add high I/O throughput."
Performance
EnterpriseSysAdmin807: Enterprise Systems Administrator at a financial services firm: "This product has improved our organization by giving us better performance on WebLogic-based applications."
Additional features
Erik B., Enterprise Architect at a tech services company: "There's a lot of additional features I would like to see in the Exalogic. The user interface would be nice to better integrate into Enterprise Manager 13 and eliminate the whole EMOC layer to the Exalogic. That causes a lot of confusion both internally as well as clients that use the platform."
You can read more up-to-date user reviews for Converged Infrastructure solutions from the IT Central Station user community here.
Copyright © 2017 IDG Communications, Inc.