---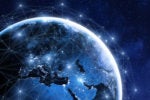 The outage that occurred on August 30 led to downtime in Azure services pertaining to APIs, databases, and applications.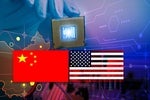 Intel's planned $5.4 billion acquisition of Israel-based Tower falls apart, as China fails to approve the deal before the companies' agreement deadline.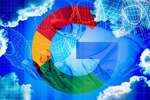 Pricing API will provide an inventory of public services and SKUs along with account-specific custom prices and discounts with additional metadata, down to the SKU level.

The company's contact handling department also bore the brunt of the outage in its US-East-1 region, which affected at least 104 AWS services.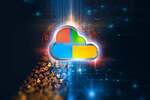 The new cloud region, which will have three data centers, is expected to contribute about $22.95 billion to the Italian economy over the next four years.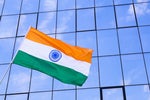 After several initial deals stalled, the Indian government is re-inviting applications for building semiconductor facilities in the country as the US-China chip trade war transforms the sector.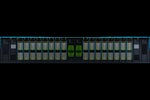 The DGX GH200 AI supercomputer is targeted toward developing and supporting large language models. Google Cloud, Meta, and Microsoft already have access to it.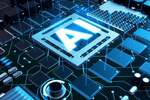 The integration of Nvidia's software suite will further help enterprises build, deploy, and manage applications based on large language models.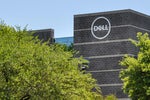 Project Helix will see Dell and Nvidia combine their hardware and software infrastructure to help enterprises build and manage generative AI models on-premises.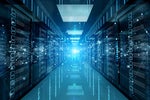 The Facebook parent said that it is working on a new AI-optimized data center design and the second phase of its 16,000 GPU supercomputer for AI research.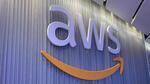 The investment, which is aimed at meeting growing customer demand, is expected to add $23.3 billion to the country's GDP by 2030 while generating 131,700 jobs annually for the next seven years, the company said.
Load More
Newsletters
Sign up and receive the latest news, reviews and trends on your favorite technology topics.
Subscribe Now