---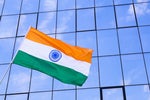 After several initial deals stalled, the Indian government is re-inviting applications for building semiconductor facilities in the country as the US-China chip trade war transforms the sector.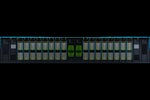 The DGX GH200 AI supercomputer is targeted toward developing and supporting large language models. Google Cloud, Meta, and Microsoft already have access to it.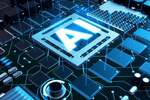 The integration of Nvidia's software suite will further help enterprises build, deploy, and manage applications based on large language models.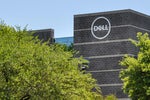 Project Helix will see Dell and Nvidia combine their hardware and software infrastructure to help enterprises build and manage generative AI models on-premises.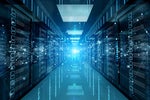 The Facebook parent said that it is working on a new AI-optimized data center design and the second phase of its 16,000 GPU supercomputer for AI research.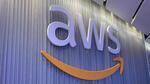 The investment, which is aimed at meeting growing customer demand, is expected to add $23.3 billion to the country's GDP by 2030 while generating 131,700 jobs annually for the next seven years, the company said.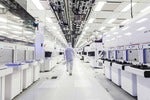 The acquisition is part of Bosch's strategy to tap into the rising demand for chips globally, especially in the automotive and electronics sector.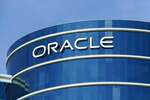 The second region, according to the company, will help address growing cloud demand in Southeast Asia and also aid enterprises meet data residency regulations.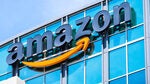 The company, which operates cloud regions across Sydney and Melbourne, will invest the majority share or approximately $7.45 billion to spruce up infrastructure in Sydney as part of the move.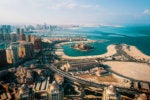 The new Middle East availability region, in Doha, joins an existing one in Tel Aviv; a third is planned.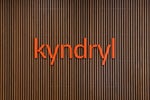 The layoffs are part of a restructuring initiative aimed at improving efficiency and customer service, Kyndryl says.
Load More
Newsletters
Sign up and receive the latest news, reviews and trends on your favorite technology topics.
Subscribe Now