Apurva Venkat
Apurva Venkat is principal correspondent for the India editions of CIO, CSO, and Computerworld. She has previously worked at ISMG, IDG India, Bangalore Mirror, and Business Standard, where she reported on developments in technology, businesses, startups, fintech, e-commerce, cybersecurity, civic news, and education.
---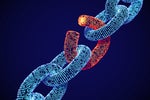 The top five exploited vulnerabilities in 2022 include several high-severity flaws in Microsoft Exchange, Zoho ManageEngine products, and virtual private network solutions from Fortinet, Citrix and Pulse Secure.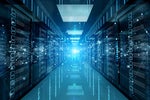 A malicious campaign against data centers stole the access credentials of some of the world's biggest companies — including Amazon, Apple, Goldman Sachs, and Microsoft — according to reports.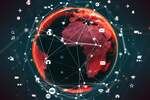 The new V3G4 variant of Mirai, which creates botnets for DDoS attacks, exploited 13 different vulnerabilities in three campaigns over a six-month period, Palo Alto Network's Unit 42 team reports.
The semiconductor equipment maker reported the ransomware incident just a day after national cybersecurity agencies and security experts around the world warned about a global ransomware attack that hit thousands of servers running on...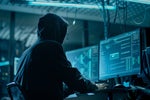 Cybersecurity agencies globally — including in Italy, France, the US and Singapore — have issued alerts about a ransomware attack targeting the VMware ESXi hypervisor.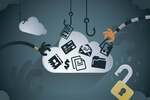 About 87% of container images include a high or critical vulnerability, while 90% of granted permissions are not used, according to cybersecurity firm Sysdig.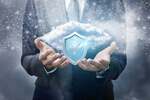 AIP goes one step further than API security and provides telemetry collection and intrusion detection for cloud-native workloads.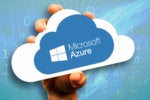 DDoS IP Protection for SMBs is designed to provide enterprise-grade distributed denial of service protection at a price that's attractive to small and medium-size companies.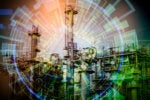 Some of the biggest challenges faced in securing industrial control systems involve integrating legacy and aging operational technology with modern IT systems.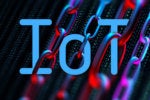 The IoT fingerprinting feature will allow companies to fully identify IoT devices that don't have the storage or processing capabilities to communicate complete identifying information such as model number, or even device type.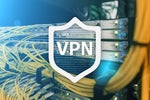 This is the fourth VPN service to announce its exit from India in response to the new data rules announced in the country.
Load More
Newsletters
Sign up and receive the latest news, reviews and trends on your favorite technology topics.
Subscribe Now